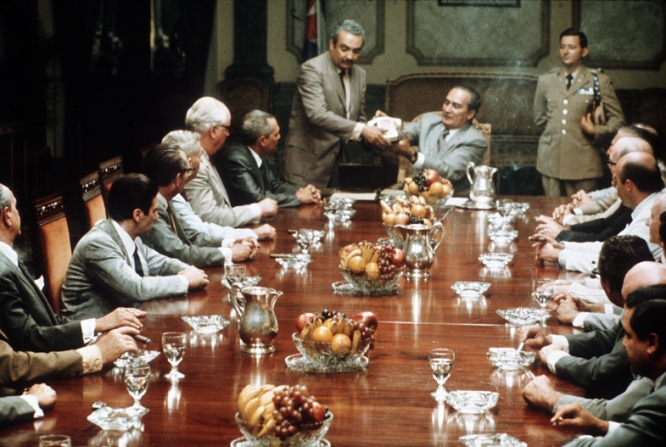 The Godfather, Part II
(Cuban dictator Fulgencio Batista presented with solid-gold telephone by corporate co-felons)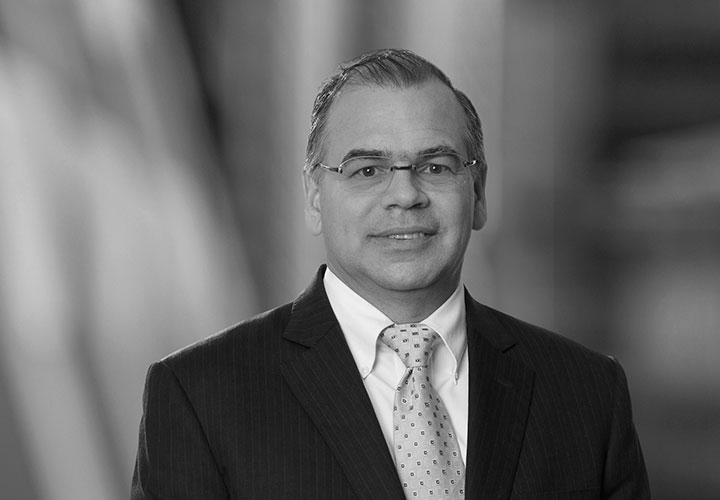 RAOUL G. CANTERO, III
(In 2002, Florida Governor JEB BUSH named Batista's grandson, RAOUL G, CANTERO, III, then 41, to our Florida Supreme Court; CANTERO is now in private practice with WHITE & CASE, an international corporate law firm, whose website reports that he is representing clients that include "
QBE Insurance Co., Odebrecht USA, Wells Fargo Bank, The Florida Senate, Honeywell International, Philip Morris USA, Mastec, Inc., Florida Power & Light Co. and the Village of Palmetto Bay" and that he
"
was the sole dissenter in Cardegna vs. Buckeye Check Cashing, where the majority held that a borrowers' claim that an underlying contract was void was required to be resolved by a court, not the arbitrators. The United States Supreme Court later reversed the Florida Supreme Court, adopting Raoul's position."
CANTERO was counsel for the Florida State Senate in its massive resistance to compliance with Article III, Section 20 of our Florida Constitution, which ends Congressional gerrymandering.