Two leaders of Florida Republican legislators seek to legalize multibillion dollar illegal gambling schemes by DraftKings and Fan Duel. Watch these two other-directed as they attempt to justify immoral corporate oligarchs and their unethical marketing, addicting young people to online gambling.
While the Attorney General of New York State has shut them down, Flori-DUH legislators want to legalize them., despite investigative reporting by
The New York Times
and
PBS Frontline
.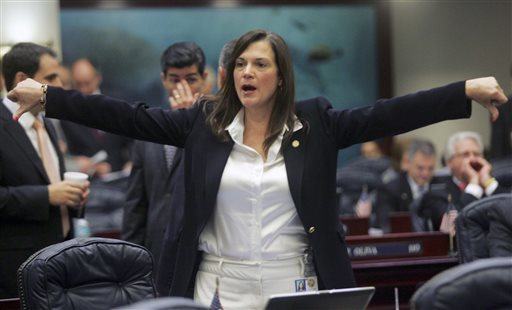 State Senator Dana Young (R-Tampa)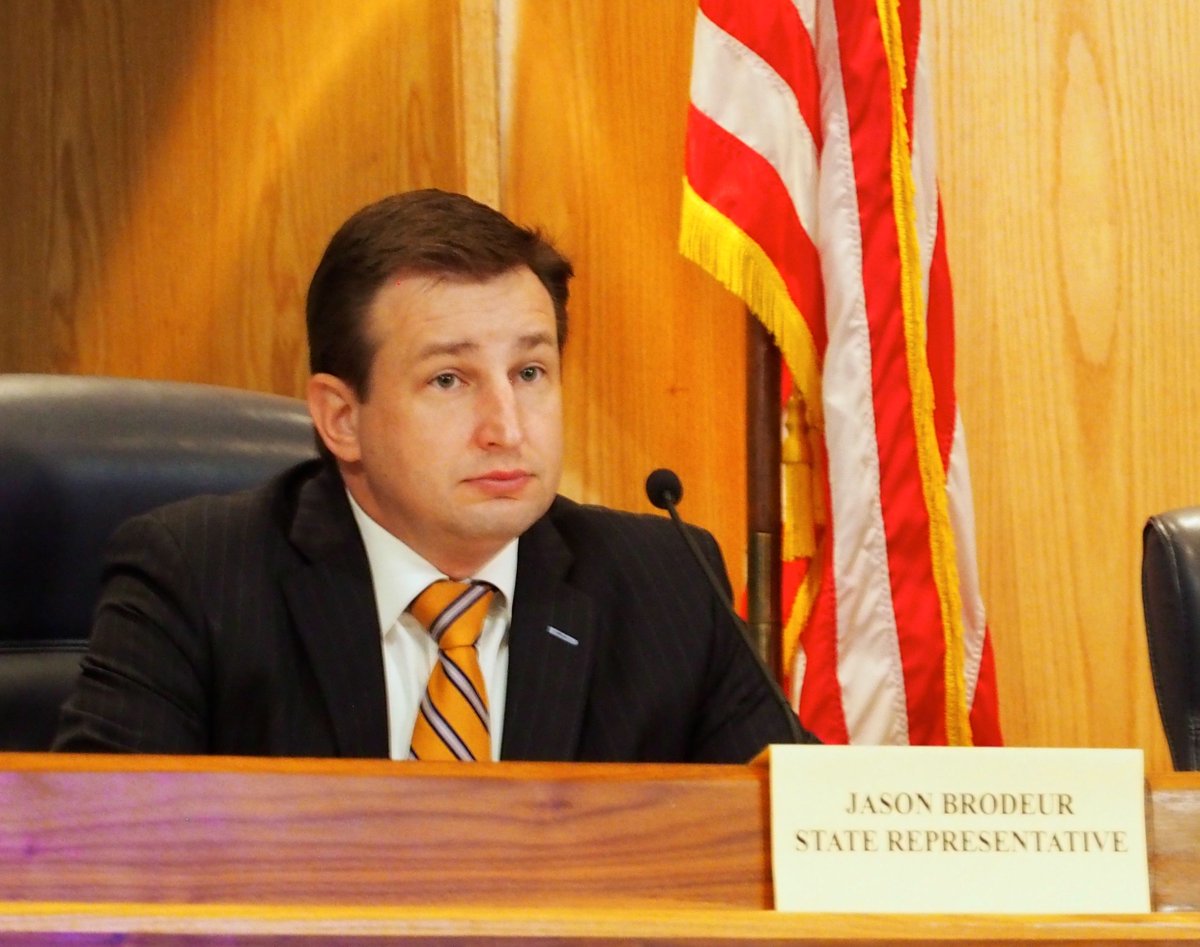 State Rep. JASON BRODEUR (R-Sanford)
Two Florida Republican legislators seek to legalize multibillion dollar illegal gambling schemes by DraftKings and Fan Duel.
New York Attorney General Eric Schneiderman
halted two multi-billion dollar online gambling schemes for lawbreaking, banning DraftKings and FanDuel from taking daily fantasy sports bets from New York residents
. The order was the result of
The New York Times
investigation headed by Assistant Editor for Investigative Reporting Walt Bogdanich.
Here's NSOF's article:
Bill would clarify fantasy sports not subject to Florida gambling laws

News Service of Florida News Service of Florida
4:58 p.m Thursday, Dec. 7, 2017
TALLAHASSEE
Despite concerns raised by the Seminole Tribe of Florida, a Senate committee Thursday approved a bill that would make clear fantasy sports contests are not a type of illegal gambling.
Lawmakers in recent years have repeatedly considered such bills after questions were raised in Florida and other states about the legality of online fantasy-sports games.
In fantasy sports, participants typically select teams of actual athletes, with the teams winning or losing based on the athletes' statistical performances. The Senate Regulated Industries Committee on Thursday voted 8-1 to back a measure (SB 374), filed by Sen. Dana Young, R-Tampa, that would seek to establish that the games are legal and are not subject to state gambling regulation.
"We've got 3 million Floridians that love playing these games, and they are looking to us to let them know that they are not engaging in some sort of criminal activity," Young said.
The Seminole Tribe, however, sent a letter Tuesday to the Legislature expressing concerns about whether the proposal could violate a gambling agreement between the tribe and the state.
The agreement involves the tribe making payments to the state and receiving what is known as "exclusivity" in being able to offer certain types of games at its casinos.
In the letter, the tribe said it thinks the proposed fantasy-sports legislation would violate the exclusivity in the gambling agreement.
Young, however, disputed the tribe's contentions before the Regulated Industries Committee approved the bill. Rep. Jason Brodeur, R-Sanford, has filed a similar bill (HB 223), though it has not been heard in House committees.
The bills are filed for the 2018 legislative session, which starts Jan. 9.