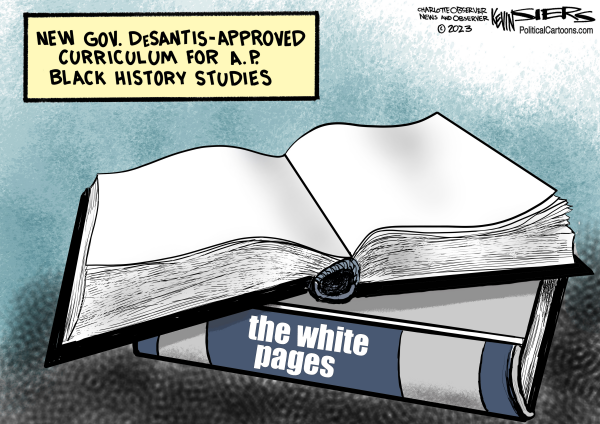 ANNALS OF DeSANTISTAN: Boy Governor RONALD DION DeSANTIS and his meritless attack on education, hoist on its own petard by College Entrance Examination Board. Three cheers!
From NPR:
The College Board slams Florida for what it calls 'slander' of AP Black history course
Copyright 2023 NPR. To see more, visit https://www.npr.org.