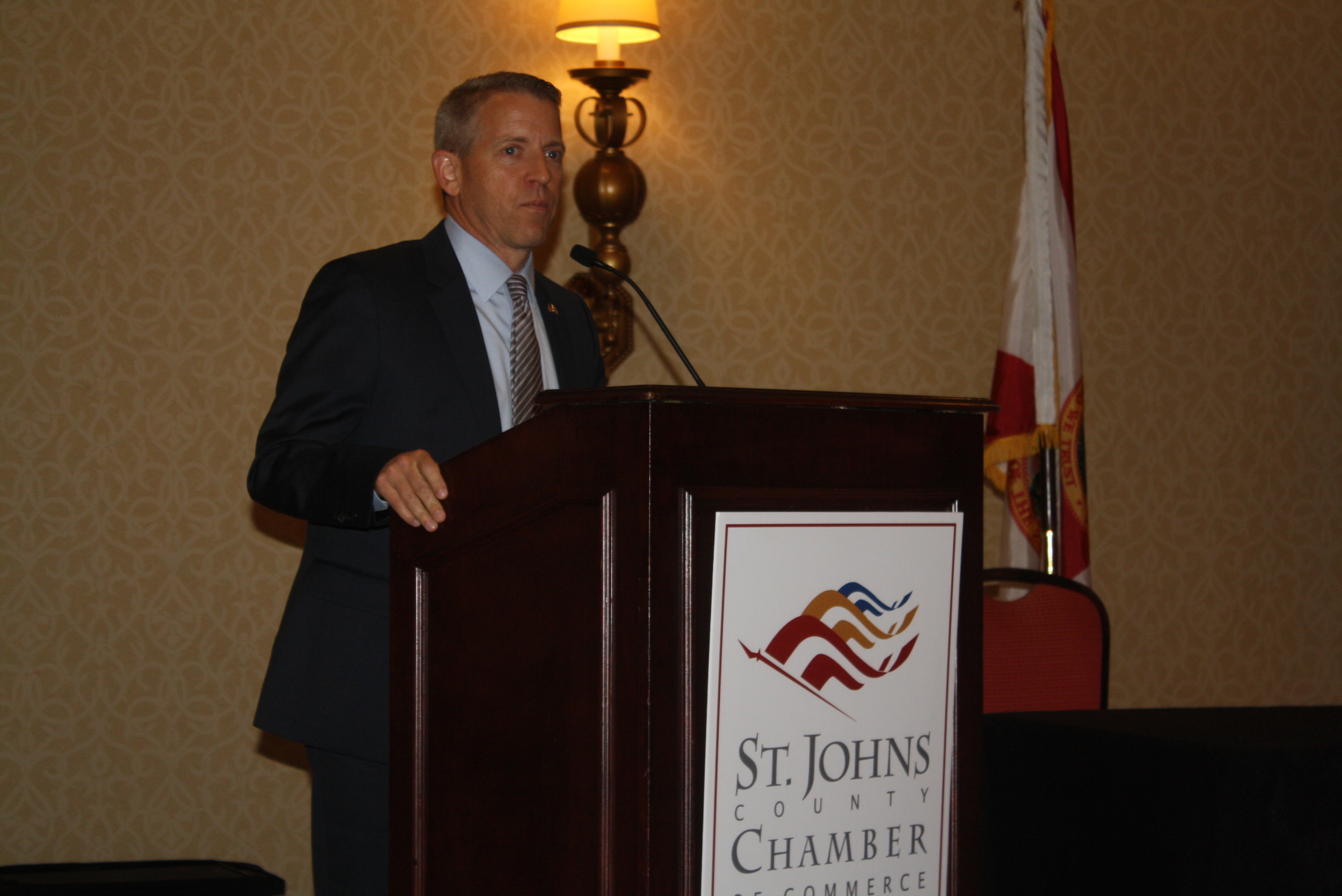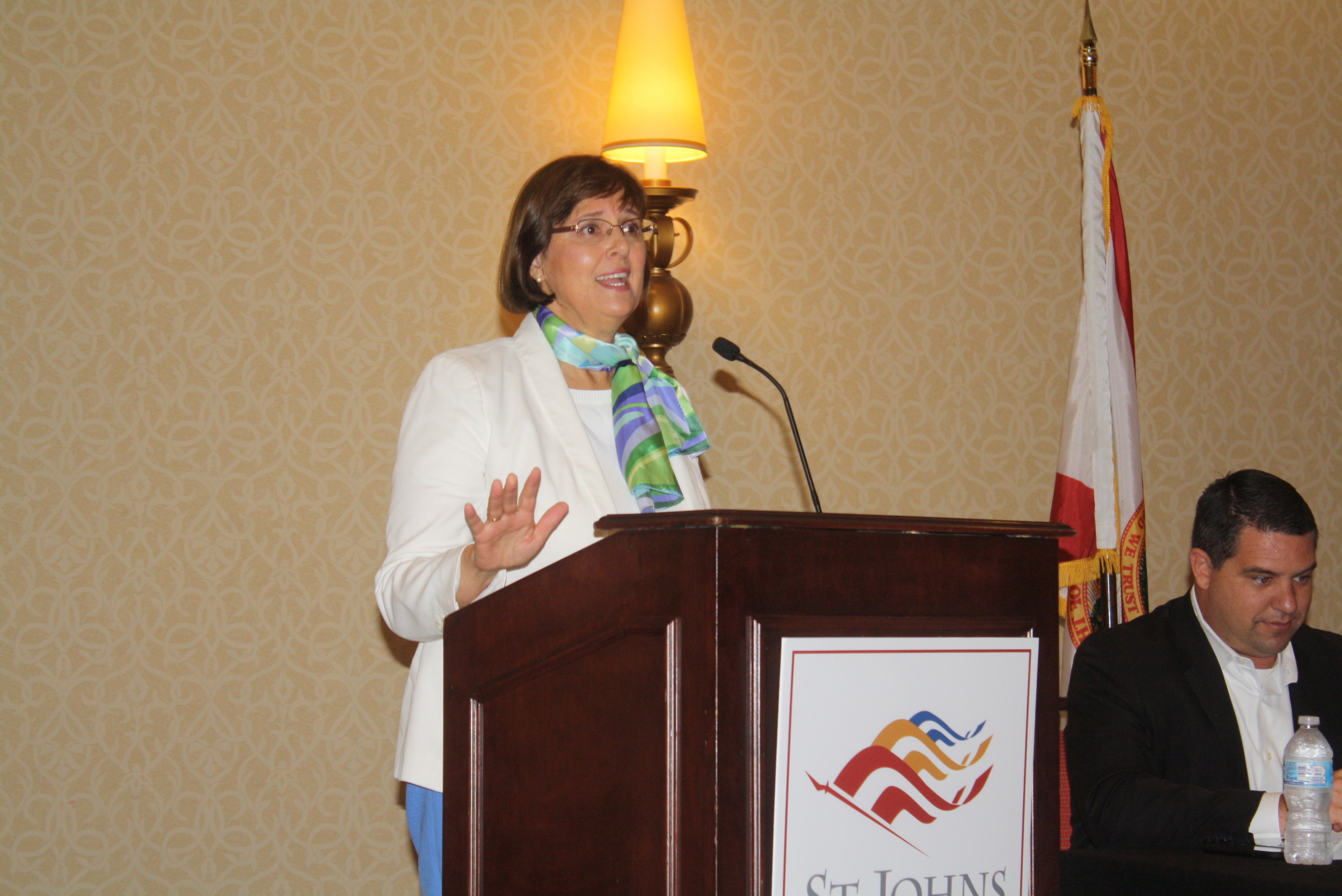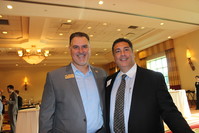 Our louche local state legislators mostly avoid public contact, with one (1) three-hour public Legislative Delegation meeting before the session.
Oddly, instead of holding another public meeting at the Auditorium, our "Dark Money" supported, other-directed Republican St. Johns County legislators go "dark" after session, annually holding a post-session meeting at the Chamber of Commerce, an anti-labor organization founded by President William Howard Taft.
Where is the "access" for the rest of us who don't have lobbyists?
As Admiral Hyman Rickover once asked a job interview candidate (Naval Academy graduate Jimmy Carter), "Why Not the Best?
Democrats need good candidates to run for state legislature, someone like Jimmy Carter, who said we need state and local governments as good as our people, both competent and compassionate, for a change.