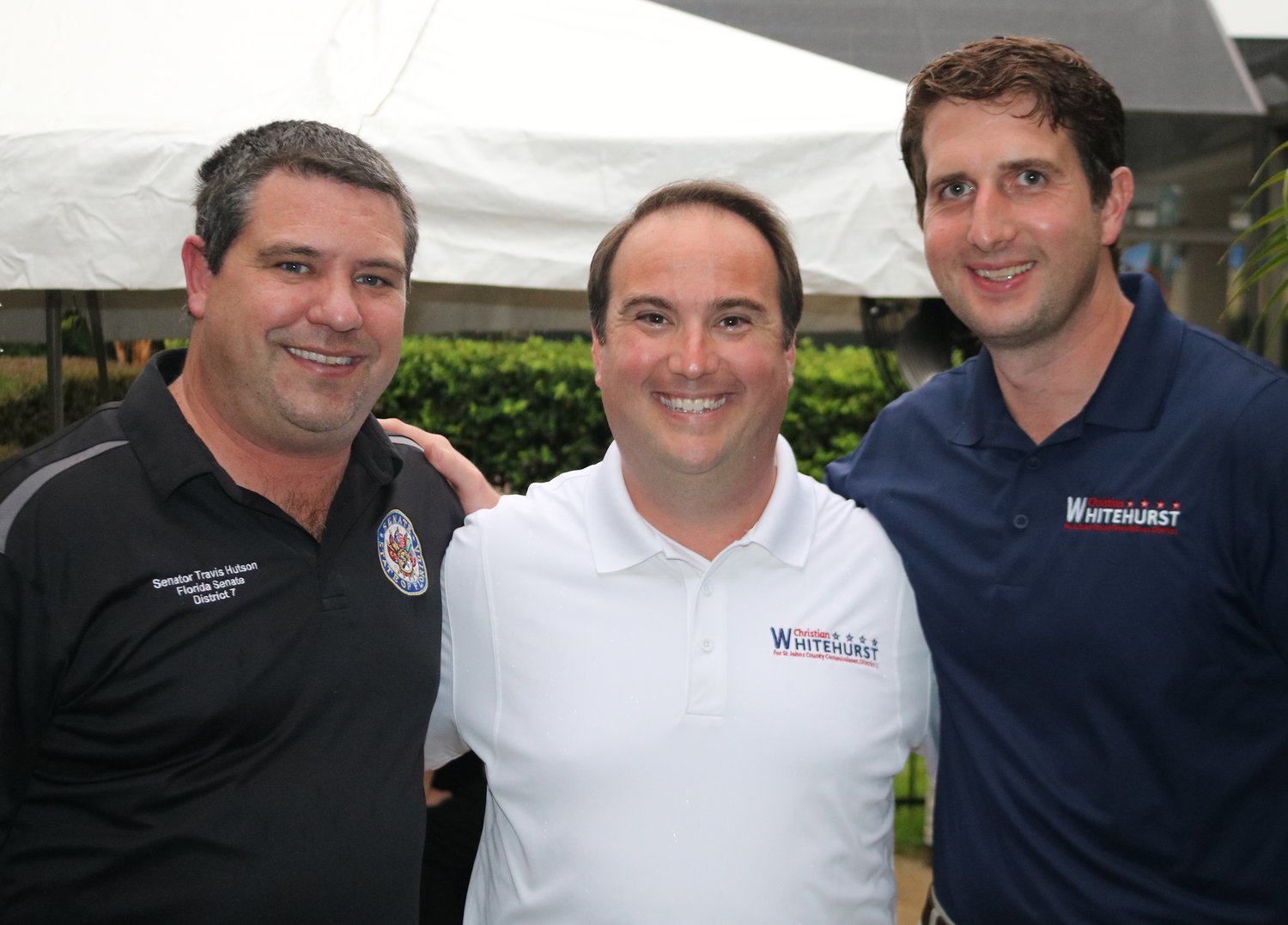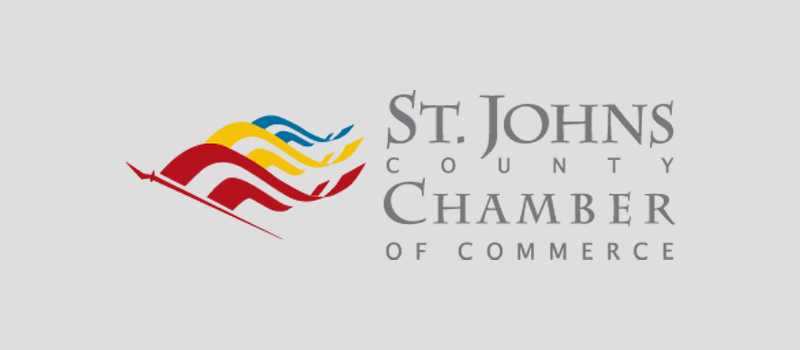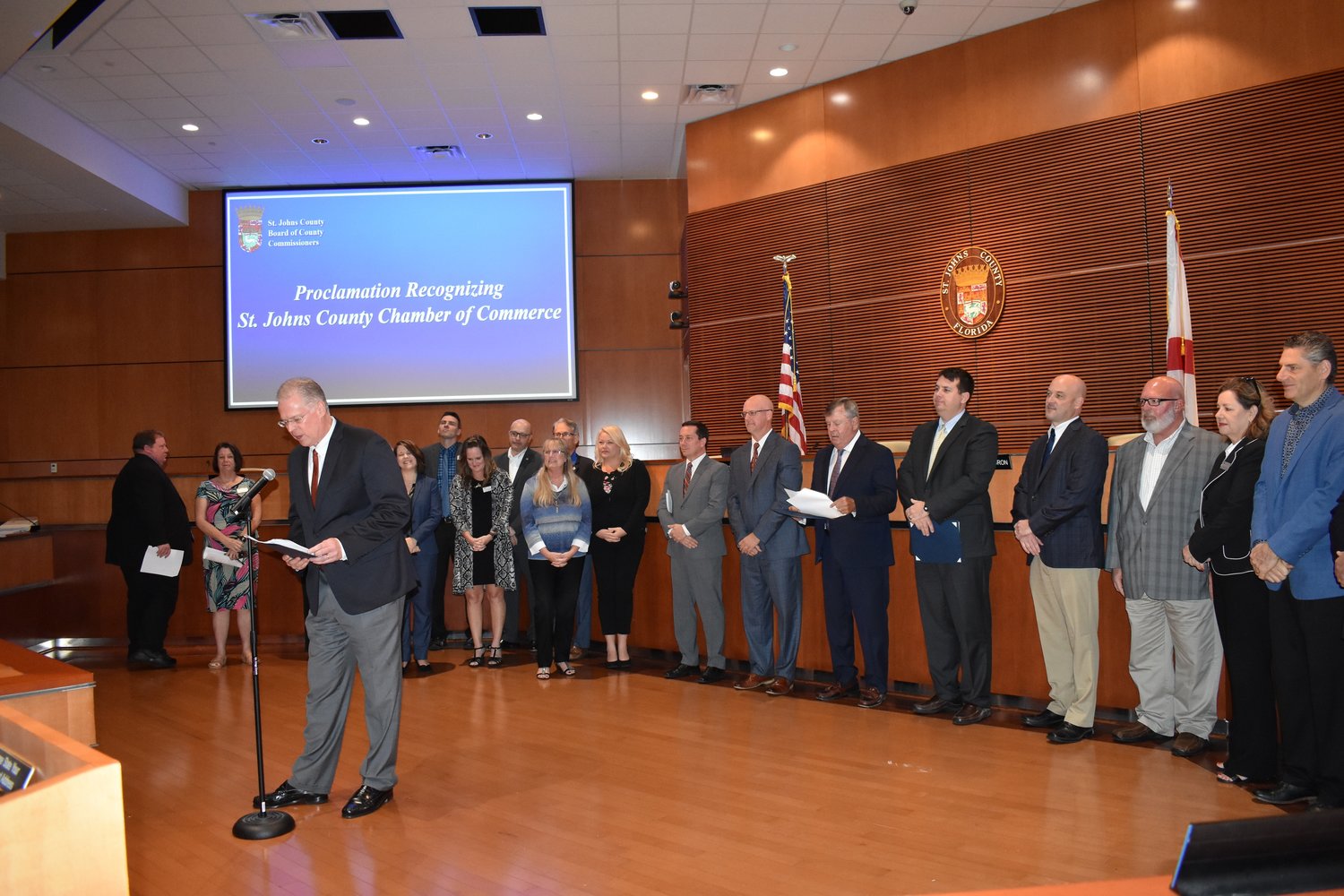 After years of public interest advocacy, some of our all-white, all-Republican St. Johns County Commissioners still sometimes remind me of the movie, IDIOCRACY: information-deprived and ethically challenged
In our putrid "Porkchop Gang" North Florida polity, still dominated by corporate crime and corruption, one item on the St. Johns County Commission agenda o March 21, 2023 stands out.
On the "consent agenda," were item 20 ("sunsetting" current County Arts, Culture and Heritage panel) and item 21, providing for Chamber of Commerce representation, by name, in haec verba, in picking winners of millions of dollars in our County Tourist Develpment bed tax funds for the Arts, Culture and Heritage.
This is "delegation run riot,: in Justice Benjamin Cardozo's words.
Recipient of millions of dollars government largesse for vague industrial development activities, our louche local Chamber of Commerce a/k/a "Chamberpot," is the recipient of goverrment largesse and favors, including use of County Supervisor of Elections election machines for corrupt pay-to-play candidate fora over the years.
Fun fact: the Chamber of Commerce was founded in the White House by President William Howard Taft, as an anti-labor lobby.
Like its ideological twin, the National Association of Manufacturers, the U.S. Chamber of Commerce and members have opposed every single decent piece of worker, consumer and environmental protection law. They remind me of a 1977 letter from Tennessee Valley Public Power Association to Senators, stating inter alia that it was "diabolically opposed" to lifeline electric utility rates. The Chamber, a/k/a "Chamberpot," is diabolically opposed to the public interest.
It violates the non-delegation doctrine for government largesse to be decided, by resolution, wiht specific "representation" of the Chamber of Commerce. This is "delegation run riot," in the words of the late U.S. Supreme Court Justice Benjamin Nathan Cardozo.
Our somnambulistic St. Johns County Commissioners did not give a fig about delegating government functions to a lobby.
When posted by County, do watch the video, at link below of the County Commission Chairman CHRISTIAN WHITEHURST's supercilious, supine, submissive response to my valid concerns. This overpaid, unqualified hobbledehoy in our employ actually campaigned in 2020 as wishing to question fraud, waste and abuse. That's a corker. He's the hey-boy of corrupt developer-Senator TRAVIS JAMES HUTSON, who proposed a 15% sales tax increase, which diverse, nonpartisan people defeated with 62% of the vote in 2023.
Look at WHITEHURST's empty countenance and hear his hollow words, upon hearing the valid evasive response to my concerns about the Chamber of Commerce helping dole out money for arts, cultural and heritage grants, emitted by callow, shallow County Director of Tourism and Cultural Development Tara Meeks:
{Link to video will be here when posted}
http://www.sjcfl.us/GTV/WatchGTV.aspx