Good news about EPA correction of developer-coddling TRUMP-era EPA legal and policy errors on the "Waters of The United States" (WOTUS) rule.

Under then-Chair PRISCILLA "RACHAEL" BENNETT, circa 2015, St. Johns County Commission wrongfully refused to allow public comment on a so-called "discussion item" where the County opposed the coverage of all streams and tributatries as part of the protected Waters of the United States. I started to walk to the podium and then-Chair BENNETT refused to let citizens speak because it was a "discussion item." A louche unregistered lobbyist form HUTSON COMPANIES, BENNETT was a political prostitute.
St. Johns County still does not require lobbyists to register, despite the best efforts of former Commissioner James K. Johns.
Wonder why?
Commissioner Johns was a fiscal conservative and questioned corruption and incompetence.
Commissioner Johns was one of a long line of victims of developers' money bombs.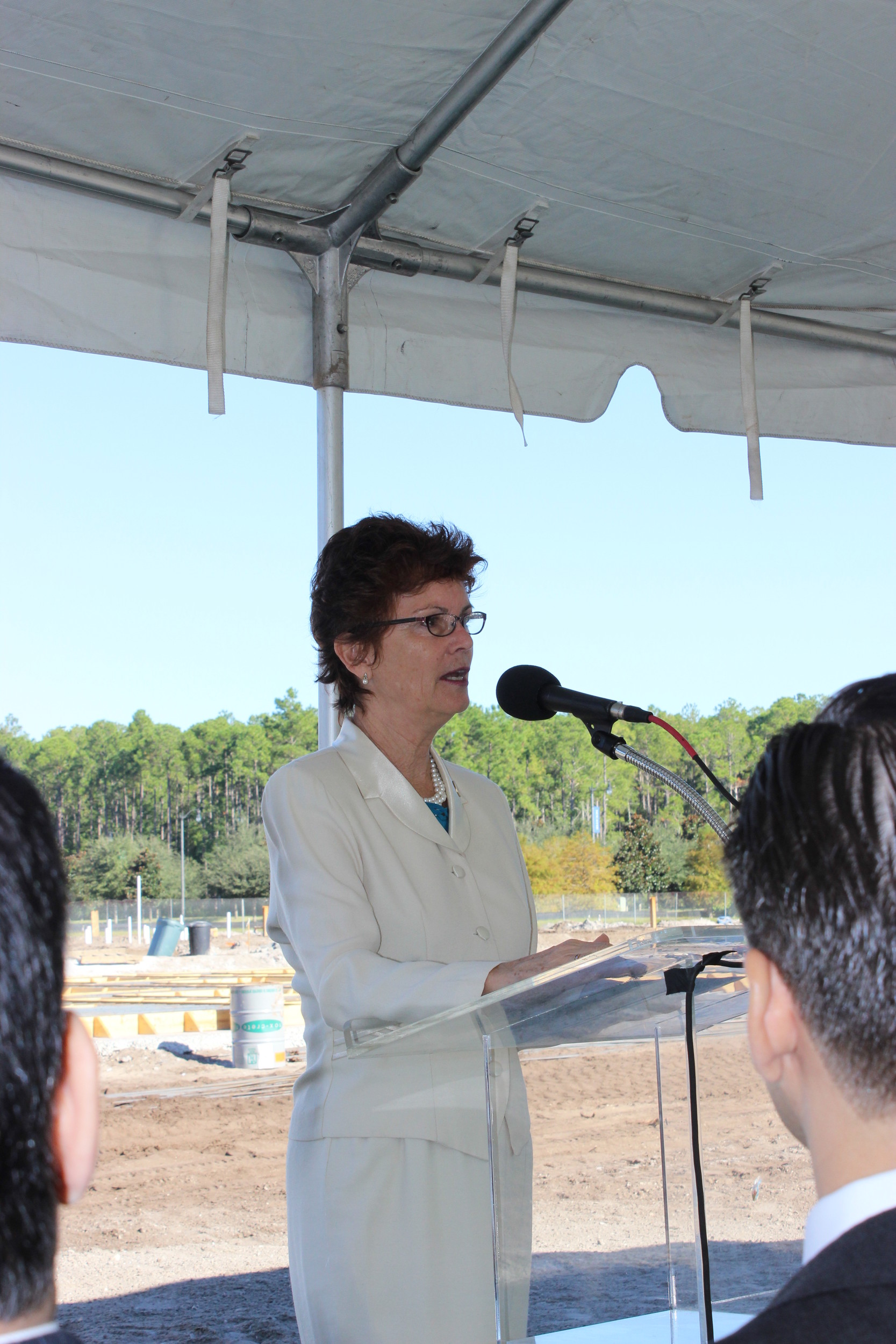 Commissioner Johns was defeated in closed Republican Primary by hick hack HUTSON COMPANIES arachnid apparatchik CHRISTIAN WHITEHURST.
WHITEHURST and his beloved fellow cognitive miser Commissioner, SARAH ARNOLD, were both duked in by developers and State Senator TRAVIS JAMES HUTSON.
Neither WHITEHURST nor ARNOLD ever matriculated.
Like DONALD JOHN TRUMP, the HUTSON FAMILY must "love the uneducated."
The uneducated are the people to home their Postcards from The Edge and campaign commercial flummery are directed -- prejudiced people whom H.L. Mencken called "the Booboisie."
Before he ran for Commissioner, dopey dupery pie-faced witless CHRISTIAN WHITEHURST's apparent first appearance at County Commission came in January 2020, when he came out swinging against the idea of a national search for County Administrator (reading from a prepared script in which he stated that an outsider would not know the difference between Hastings and Ponte Vedra). He was guilty of bad performance art then, and guilty of insolence now.
It's time for him to go.
From AP:
EPA Finalizes Water Rule That Repeals Trump-Era Changes
Federal courts had thrown out the Trump-era policy that left hundreds of thousands of small streams and other waterways vulnerable to pollution.