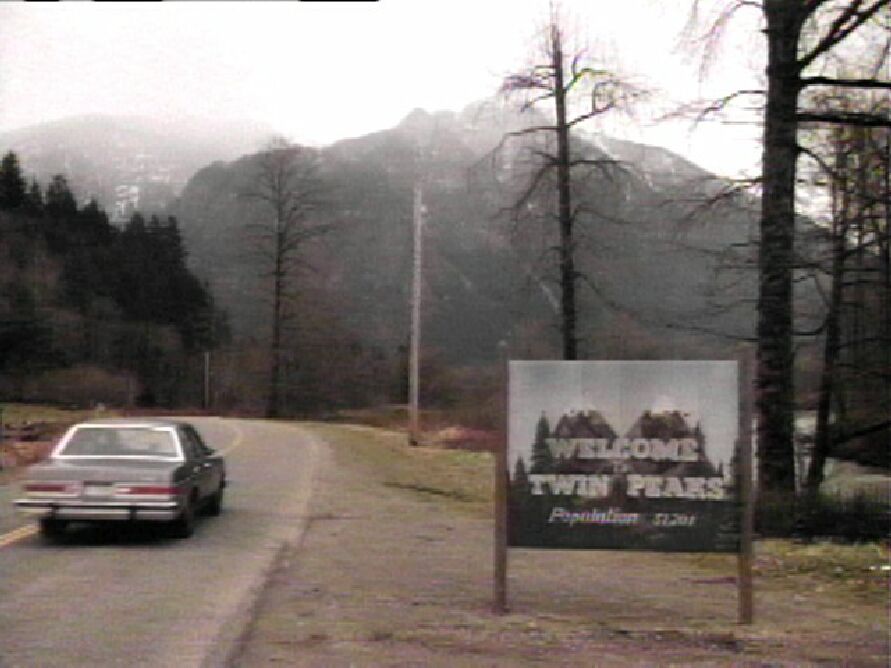 How do you explain the corruption here? Is it because of the dysfunctional, one-party misrule by rabid Republicans here in St. Augustine, Florida?
How do you explain the government's obsessive-compulsive secrecy and truth-twisting?
Well, read Peter Ellis' questions for our SHERIFF DAVID SHOAR f/k/a "DAVID HOAR" (he changed his name -- no one can make this up) and question for developer mouthpiece GEORGE McCLURE, below. Then check out the actual transcript of the SHOAR-McCLURE telephone conversation, further below.
When you see SHERIFF DAVID SHOAR or GEORGE McCLURE, be sure to ask them about Peter Ellis' questions.
Be sure to ask them, in the immortal words of William F. Buckley, Jr., "Why does baloney reject the grinder."