Ugly, stark and raw: some of these Republican lawmakers have no ethical compass.
UPDATE: Dr. David Cole, M.D., M.P.H. is resigning and pleading guilty to felony voter fraud charges. More here: https://cleanupcityofstaugustine.blogspot.com/2023/09/dr-david-cole-resigns-seat-in-alabama.html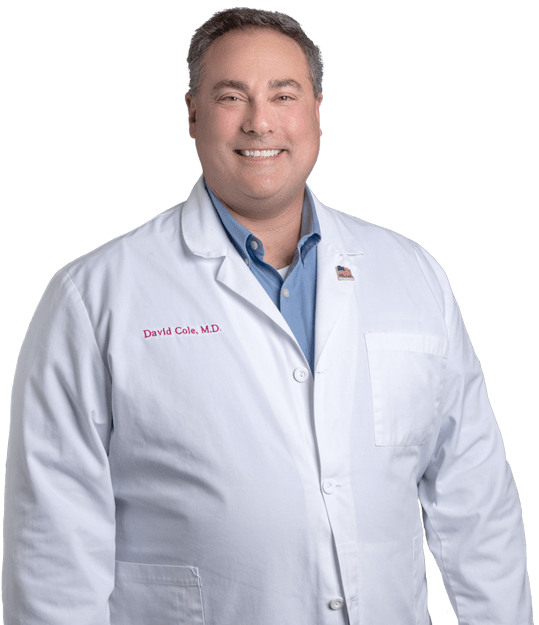 Dr. David Cole, M.D., MPH. is Medical Director of Huntsville Hospital. Dr. Cole serve in the Army for 22 years, in Iraq, Afghanistan and Egypt. Dr. Cole ran for Alabama House of Representatives as a Republican in 2022. But he torched his career with voter fraud, agreeing to plead guilty in 2023.
Dr. Cole was not a bona fide resident of the 10th District that elected him to the Alabama State House of Representatives, committing voter fraud.
He's resigning and pleading guilty to a felony.
Physician, heal thyself.
Republicans will apparently do and say anything in the wake of DONALD JOHN TRUMP.
Sound familiar?
In St. Johns County, ethically-impaired Republican politicians too often don't let election laws get in the way of their overbearing desire to get elected and re-elected, so they can support regressive GQP policies.
We had a State Senator from St. Johns County who did not live here, but instead used a beach condo as his voting address. JOHN THRASHER later became President of FSU.

We had a dodgy St. Augustine Mayor candidate, former County Commissioner WILLIAM ANTHONY McCLURE, who did not live in the City -- a political tourist renting a room at 105 Marine Street. McCLURE spent $31 a vote and lost to Mayor Nancy Shaver, who handily defeated him. (Our City later amended its charter to require a one year durational residency requirement).
We have a current St. Johns County Commission 3rd District Commissioner, appointed by Governor RONALD DION DeSANTIS, whose apparently lives in District 5. Commissioner ROY ALAIMO, JR. never answered my questions about his residence. ALAIMO's County webpage says that he, his wife Jennifer and their two children "live in St. Augustine."
GOP state lawmaker arrested in Alabama on felony voter fraud charges