Why this matters:
Monopolistic, right-wing SINCLAIR controls Florida TV stations in Tallahassee, Gainesville, Tampa, West Palm Beach and Fort Pierce. SINCLAIR is a right-wing media powerhouse. Read more
here
.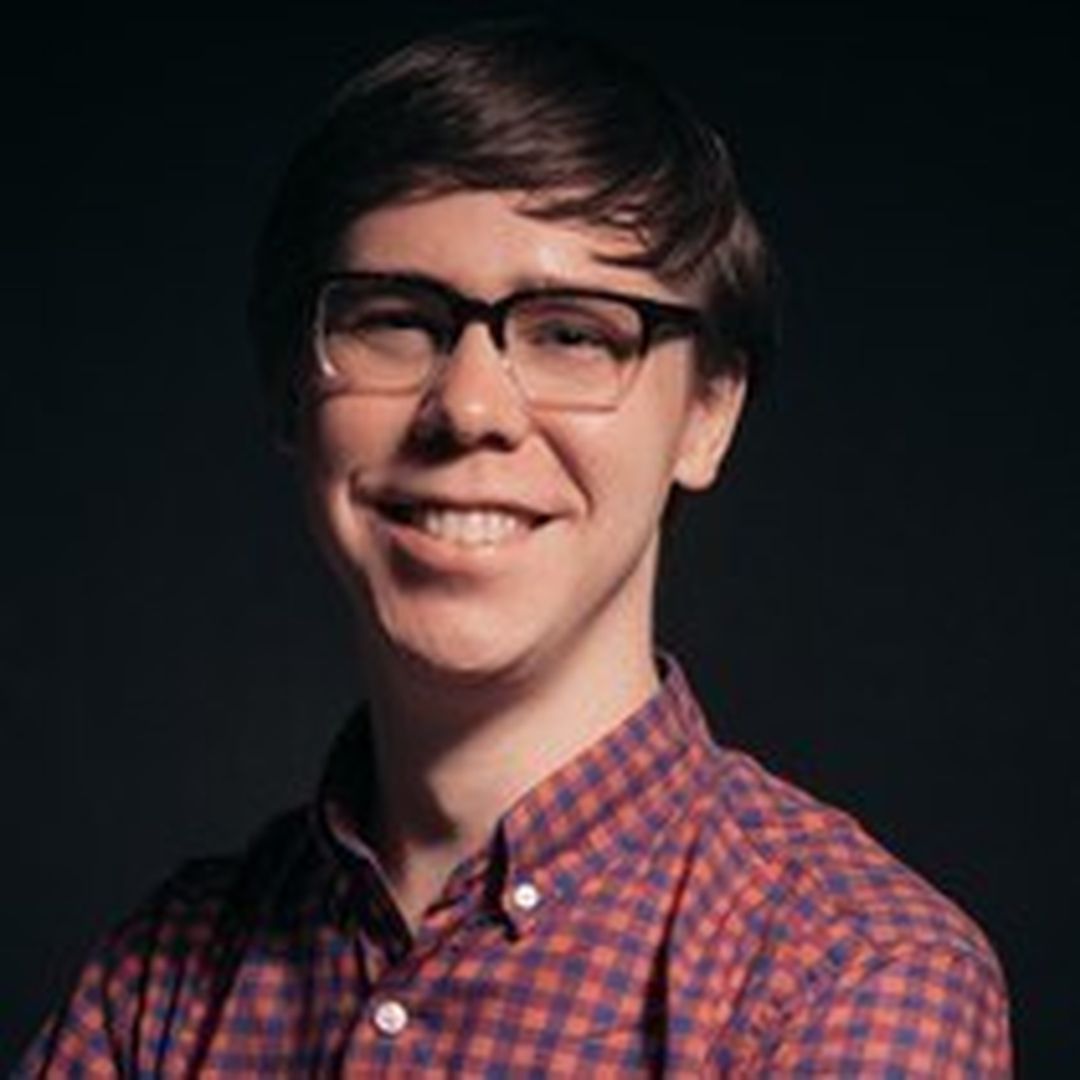 Sinclair asks its news directors for political contributions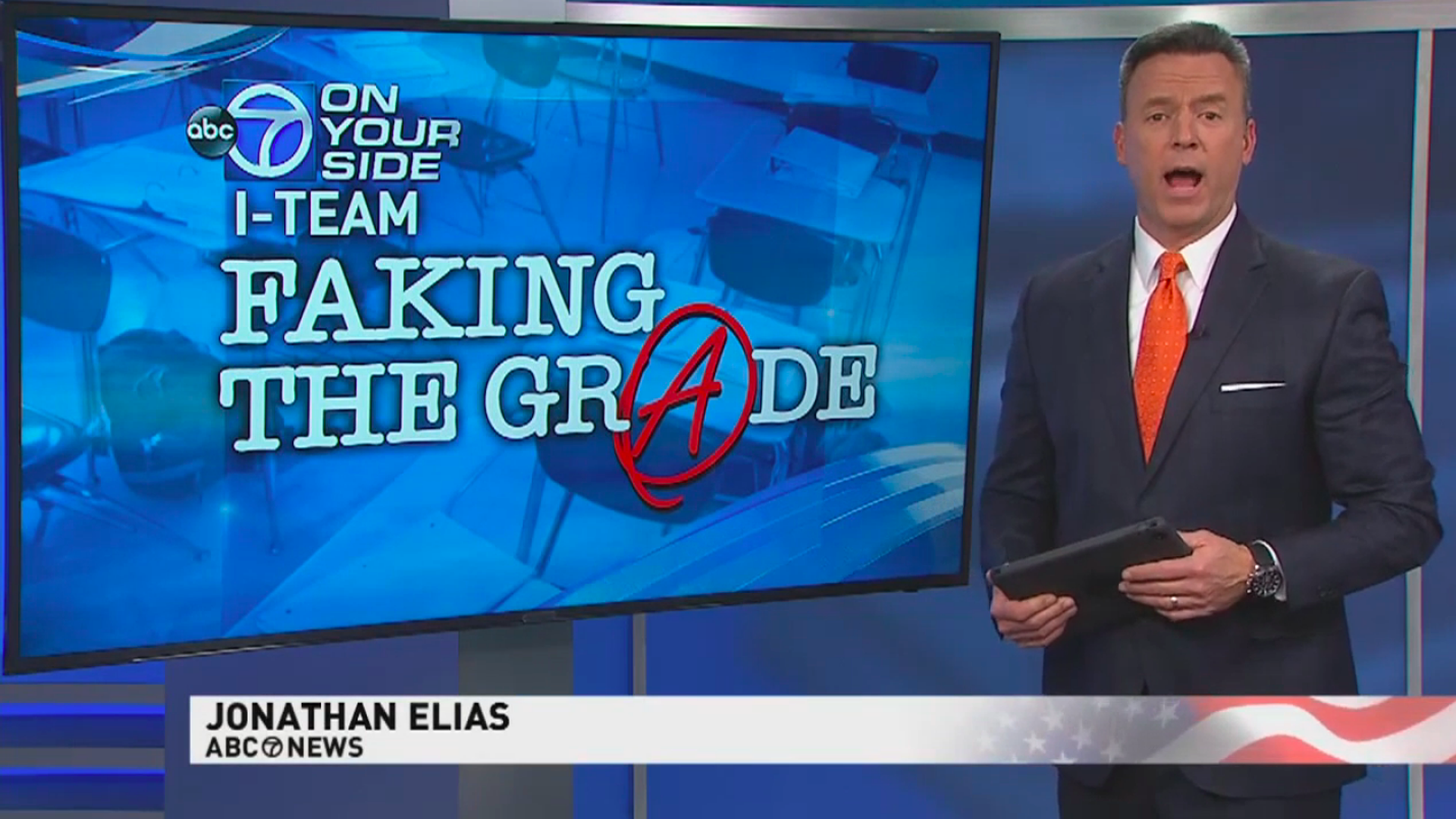 Sinclair Broadcasting Group, the largest owner of local television stations in the United States, has asked its executive staff to contribute to the broadcasting giant's political action committee in order to support the conglomerate's push for deregulation in local media markets,
per The Washington Post
. Sinclair's executive staff includes the company's news directors at local stations — who hold important editorial roles.
Why it matters:
As The Post writes, "[E]ncouraging the news directors of its many stations to contribute to its political effort, in the view of some experts, breaches a long-standing ethical obligation among journalists."