Controversial St. Augustine Beach City Manager BRUCE MAX ROYLE and Building and Planning Director GARY RAYMOND LARSON must resign or be fired. Enough coverups and incompetence. See my e-mail to City Commissioners, below.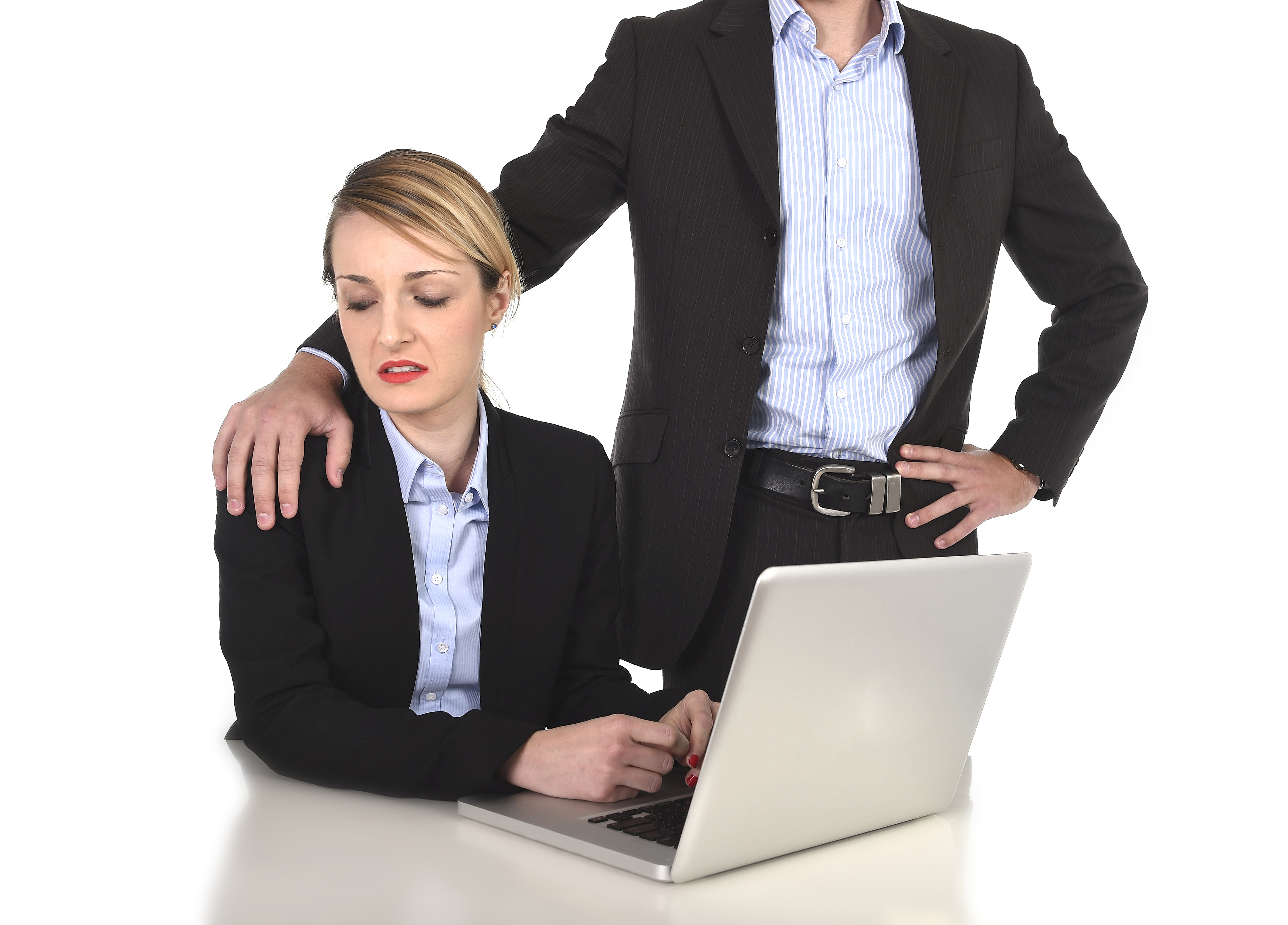 City of St. Augustine Beach City Manager BRUCE MAX ROYLE removing political signs -- he fall asleep during City Commission meetings and admits it in his monthly newspaper column.
Controversial City of St. Augustine Beach Planning and Building Director GARY RAYMOND LARSON
-----Original Message-----
From: Ed Slavin
To: comrobrien ; comugeorge ; commengland ; commkostka ; comsgsnodgrass
Sent: Wed, Jun 14, 2017 11:53 am
Subject: Re: City of St. Augustine Beach -- "SEXUAL HARASSMENT IS NOT OK !"
Dear Mayor O'Brien, Vice Mayor George and Commissioners Snodgrass, England and Kostka:
1. I agree with local government watchdog Tom Reynolds's email (below). I am mystified by the manner in which St. Augustine Beach City Manager Bruce Max Royle mishandled allegations of sexual harassment against Building and Zoning Director Gary Raymond Larson. (Please read enclosure).
2. Circa 2011, City Commissioners voted to reject my modest request to adopt a whistleblower protection policy, one similar to one adopted by the Anastasia Mosquito Control Commission of St. Johns County.
3. City Manager Max Royle has continued "business as usual" ever since.
4. On October 7, 2013, an alleged sexual harassment victim's concerns fell on the uncaring ears of a City Manager "frozen in the ice of [his] own indifference," in the words of FDR, quoting "the immortal Dante."
5. In January 2017, that alleged harassment victim left the City and moved south, after years of alleged harassment.
6. There was apparently no discipline of the alleged wrongdoer for thrice touching the employee's buttocks and other forms of harassment. There was merely a memo (enclosed) directing Larson to stop (see enclosure), stating inter alia:
From now on, you are not to raise your voice to her, not use inappropriate language, not threaten to reduce her work hours, or take any retaliatory action against her. You certainly are not to touch her in any manner whatsoever, and not to make any suggestion to her about a relationship aftr working hours. Your conduct with her is to be professional and business-like.
8. Mr. Royle falls asleep in City Commission meetings and has joked about it in his monthly newspaper column. Somnolent, somnambulistic mismanagement has allowed construction of the too-tall Embassy Suites Hotel and the 2.9 foot setback encroachment by Mayor O'Brien's McMansion under construction at 16 F Street. Until Friday, June 9, 2017, Larson pointed

ly

refused requests by Commissioners to issue a stop work order, saying he had "verbally halted" construction. Enough. This subtle corruption of our government must be ended at once.
9. Enough sleeping on the job, sexual harassment, sexism, misogyny, hostile working environment, mismanagement, misfeasance, malfeasance, nonfeasance,

omertà,

flummery, dupery and nincompoopery in St. Augustine Beach City Hall.
It is time for them to go -- both Messrs. Royle and Larson must resign or be fired. Now.
10. If the government of the City of St. Augustine Beach will not conform itself to basic American legal requirements -- including investigating and remedying alleged sexual harassment and enforcing zoning laws without fear or favor --

there

must be consequences.
11. Perhaps the City of St. Augustine Beach's "form of government" should be "alter[ed] or abolish[ed]," in the eloquent words of our Declaration of Independence, written by Thomas Jefferson.
12. Perhaps you five City Commissioners should allow Beach residents to vote on whether to dissolve
the City government (as the Town of Hastings is considering), or consolidate governments with the City of St. Augustine.
13. Will you please call an emergency meeting this month?
14. Please don't wait until your next regular meeting on July 5th to discuss this. Do not let Messrs. Royle and Larson further mislead and manipulate you or dictate to you your meeting agenda and schedule, e.g., omitting controversial items or leaving them until late in the meeting. Since Mayor Richard Burtt O'Brien's illegally-constructed McMansion at 16 F Street remains unremedied by Mr. Larson, who refuses to refer the matter to Code Enforcement, may I suggest that Mayor O'Brien kindly recuse himself from any votes on these matters?
What do you reckon? Please call me to discuss.
Thank you.
With kindest regards, I am,
Sincerely yours,
Ed Slavin
904-377-4998