With friends like JIMMY JOHNS, who needs lobbyists?
Solid Rock is certified for (8a) projects. We are well-staffed to take on the work.
We have upgraded our team to handle logistics and project management to oversee and complete any engineering, consulting or construction needs the project may need.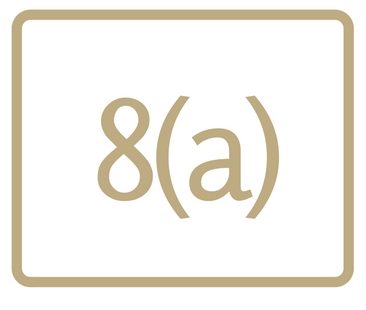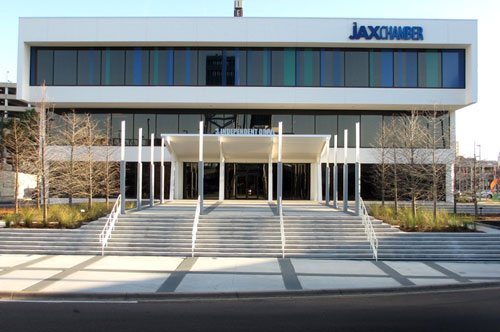 Jax Chamber
Design, permitting and consulting services with a team of other 3
rd
party professionals for Downtown's New Front Door requiring major site and building renovations in downtown Jacksonville, FL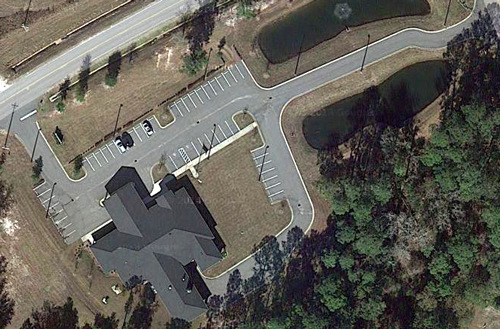 Russell Haven of Rest Funeral Home
Design and permitting services for a funeral home in Clay County, FL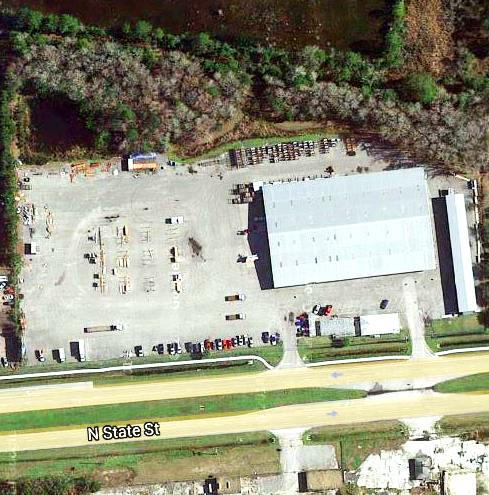 Builders First Source
Engineering analysis, design and storm water permitting services for a truss manufacturing and storage facility expansion in Bunnell, FL (
read more
)
Other Commercial Projects
ACTON MOBILE
ALL AMERICAN HOT DOGS
ALL AROUND DRIVEWAY
AOC
B & S SIGNS
BANNER FOODS
BAYARD
BIVENS FUNERAL HOME
BRIERWOOD PARK
CENTURIAN SQUATE
CIMARRONE GOLF COURSE
COREY KERLIN FUNERAL HOME
CUSTON TREE
CYPRESS PLAZA
DAVID SMITH PUMP STATION
DEERBROOK
DFS PROPERTIES
DMPH
DUNKIN DONUTS
ED TILLMAN AUTO SALES
ERNIE PALMER TOYOTA
FERN AVENUE
FIRST TRANSIT TRAILER
FLEMING ISLAND VILLAGE
FLORIDA MINING BOULEVARD
GREENLAND CROSSING
HANANIA DENTAL OFFICE
HARMONY FARMS
HAWKCREST
HIGHLAND SQUARE
HOOD ROAD OFFICE PARK
HOUSTON OFFICE PARK
IVY LEAGUE – SEPTIC
KARMA K-9
KINGSOUTH OFFICE
KITTRELL COMMERCE
KITTRELL FURNITURE
MACCLENNY STORE
MANDARIN SWIM CUB
MIRIAM LODGE (ALF)
NEWCOM DEVELOPMENT
OLSEN FARMS
ORTEGA BUSINESS PARK
PARK AVENUE DERMATOLOGY
PERRY-MCCALL
RIVER CITY OFFICE CENTER
RIVER PLACE OFFICE PARK
SAOUD
SCHOLL LIFT STATION
SHELIA'S CAKES
SOLOMON PROPERTIES – BEACH BLVD.
SOUTHERN RECREATION – SIGN
SOUTHPARK OFFICE CENTER
SOUTHSIDE LANDSCAPE
SPEEDY CASH
ST. AUGUSTINE OFFICE PARK
SUN STATE OFFICE TRAILER
SUNBEAM OFFICE
TAYLOR'S COMMUNICATION
TIRES PLUS
TOUCHTON
TOWN OF HILLARD
VILLAGES OF ST. AUGUSTINE
WATSON REALTY
WESTPOINT – LOT 2
WESTPOINT PLAZA
WESTPOINT UTILITIES
WOMEN'S CENTER – PUMP STATION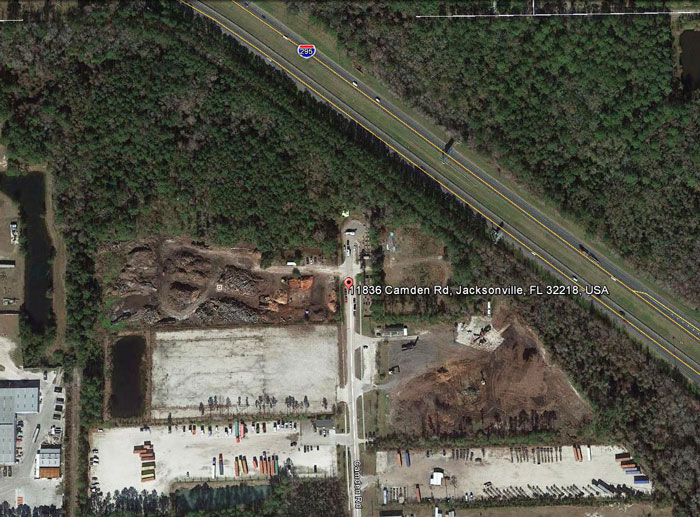 CANDEM ROAD STORAGE
Design, permit and project management of an industrial storage facility in Jacksonville, FL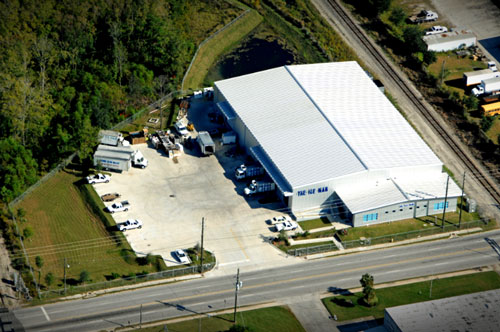 ICE MAN
Plan, design, and permit a new ice manufacturing facility in Jacksonville, FL for a growing, established ice manufacturing and distribution enterprise (
read more
)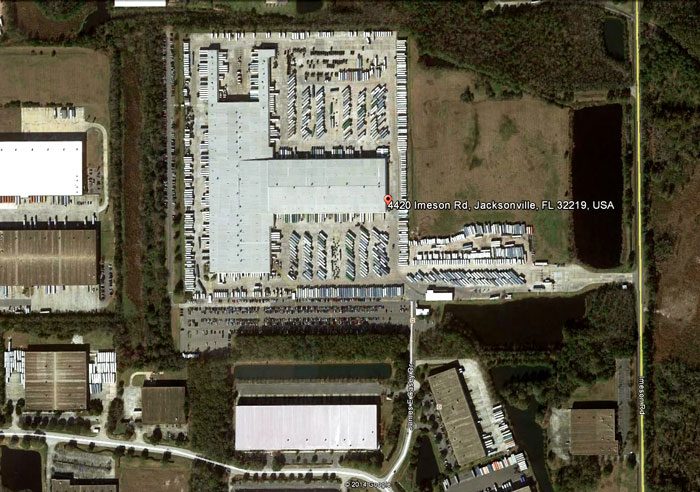 UPS on Imeson
Multi-year contract to provide technical consulting, design and permitting services for a variety of civil and structural engineering needs from Nassau to Volusia Counties, FL
Other Industrial Projects
FEDWAY, PORT WENTWORTH, GA
FLORIDA MINING BOULEVARD
CECIL STORAGE
BUILDERS FIRST SOURCE – BUNNELL
STORE IT UP
BENCO
SUN BELT RENTALS
UPS (PLANT CITY, DAYTONA, JACKSONVILLE)
THUNDER TRANSFERS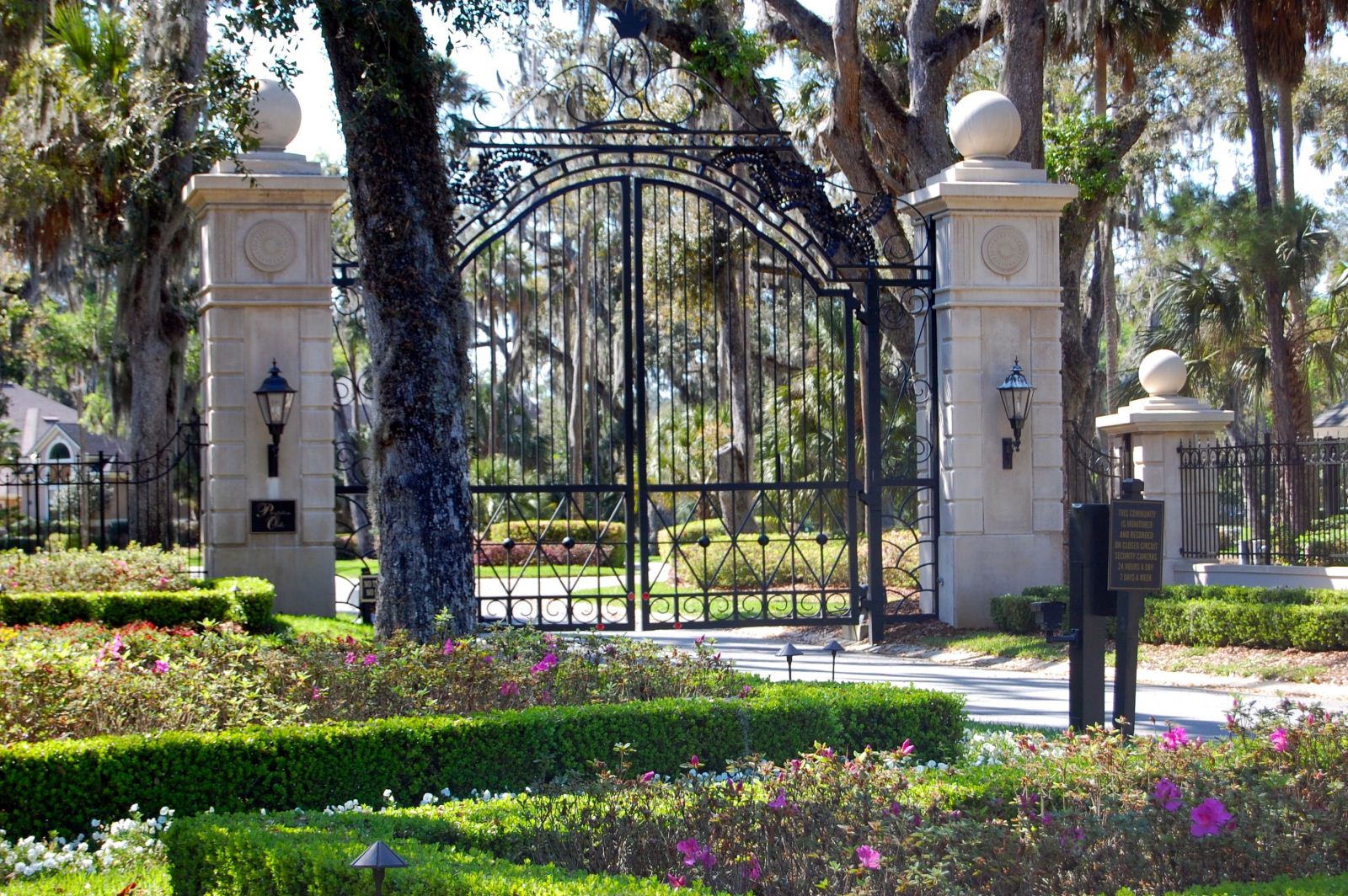 Plantation Oaks
Evaluated failing infrastructure, designed specifications and restoration scopes of work for road repair and maintenance and stormwater systems repair for an existing gated single family residential development in Ponte Vedra Beach, FL (
read more
)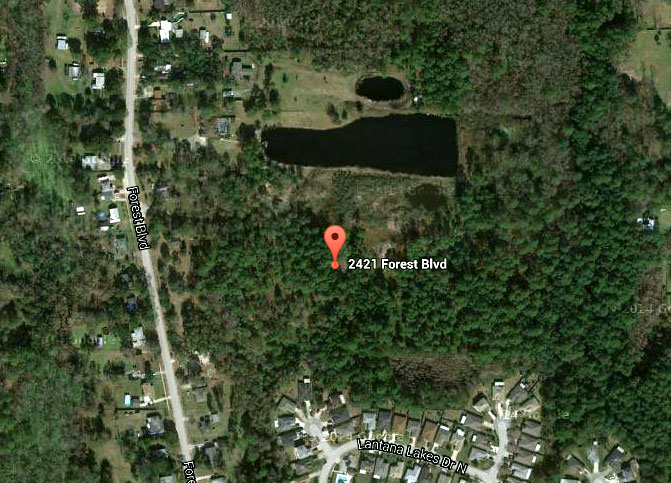 MARSDIN'S MEADOWS
Design, permitting and third party professional services coordination for a new single family residential neighborhood on Jacksonville's Southside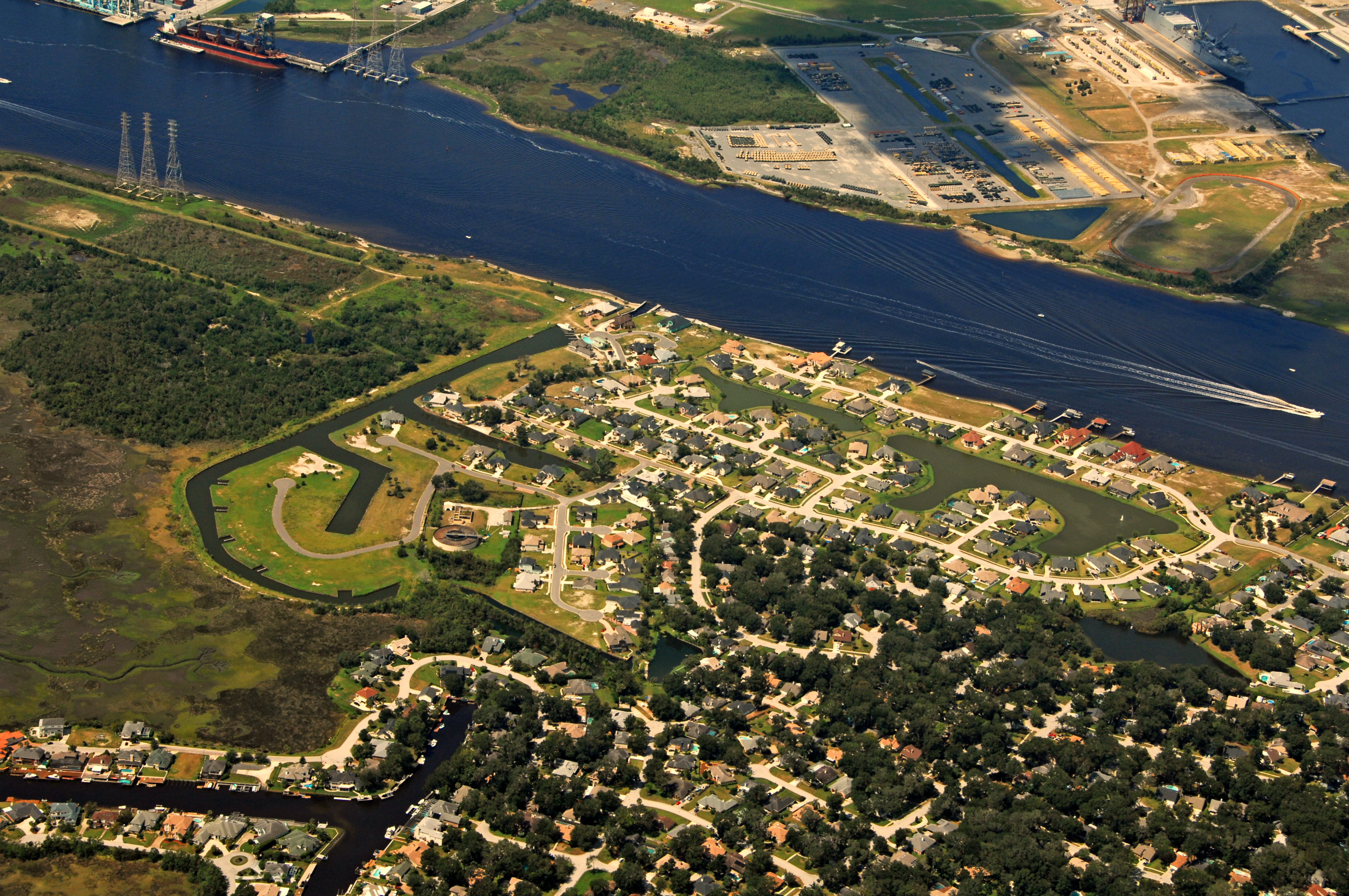 ST. JOHNS LANDING ESTATES
UNIT 2, UNIT 3, UNIT 4 – Design and permitting for new single family residential neighborhood in East Arlington, FL
Other Residential Projects
ANTHONY MILES
AOC APARTMENTS
BARTRAM CREEK
BRANNAN MILL PLANTATION
CADES COVE
CANOPY WALK
CAPE SOUND
CARLYLE
CARTWHEEL BAY
CELESTINA
CHRISTOPHER CREEK
CIMARRONE POA
COLLEYVILLE
COSTA VERANO
COUNTRY CREEK
D.L. WILLIAMS
DEERWOOD
DEERWOOD POINTE
EAGLE PERCH
EAGLES HAMMOCK
ESTANCIA
FIMMERMEISTER
FRANK'S PLACE
GABLES
GREENLAND APARTMENTS
HENSLEY RESIDENCE
HICKORY ACRES BULKHEAD
HICKORY GLEN
HUNT RESIDENCE
JULINGTON CREEK PLANTATION
KEYO GARDENS
LAKE MANDARIN
LAKES AT AMELIA CONCOURSE
MACLEAN NEIGHBORHOOD
MAGNOLIA HAMMOCK
MARSDIN'S MEADOW
OAKLEAF
OCEAN'S EDGE
ORTEGA RIVERSIDE
PARENTAL VILLAS
PLANTATION ESTATES
PLANTATION OAKS
PLANTATION POINT
PONDS OF MANDARIN
POWELL ROAD
RIVERSIDE LOT – DRAINAGE
SAOUD – CEDAR DELL
SAVANNAH PLACE
SHERWOOD
SIX MILE CREEK
SOUTHERN GROVE
SOUTHPOINT APARTMENTS
ST. JOHNS LANDING ESTATES – UNIT 2
ST. JOHNS LANDING ESTATES – UNIT 3
ST. JOHNS LANDING ESTATES – UNIT 4
SUMERLIN
SUMMERLIN-EMERALD PRESERVE
SUMMERTON
THE INNLET – POND INSPECTION
THE LAKES
THE PARKS AT CATHEDRAL
THREE FOUNTAINS
WATERVIEW
WHISPER CREEK
WHITELOCK FARMS
WORLD GOLD VILLAGE – TURNBERRY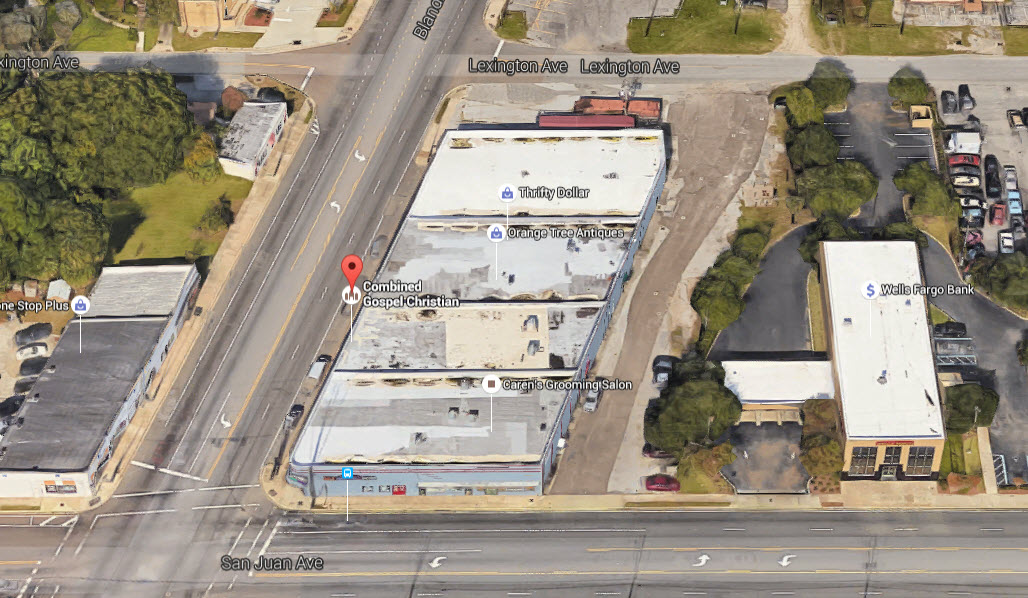 COMBINED GOSPEL CHRISTIAN FELLOWSHIP
Multi-phase, multi-year planning, design, permitting and construction consulting for a new church, day-care, school and recreation facilities.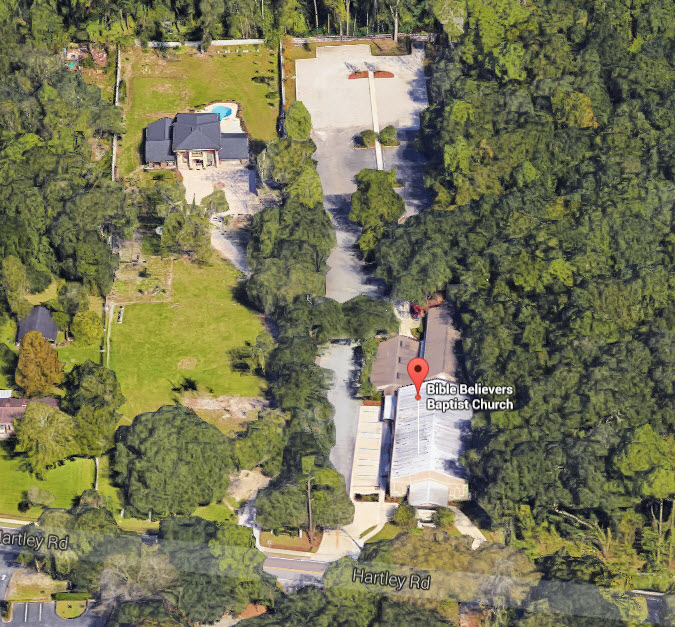 BIBLE BELIEVERS BAPTIST CHURCH
Design, permitting for a multi-phase expansion of an existing church development with flood plain and wetland sensitive areas in Mandarin, FL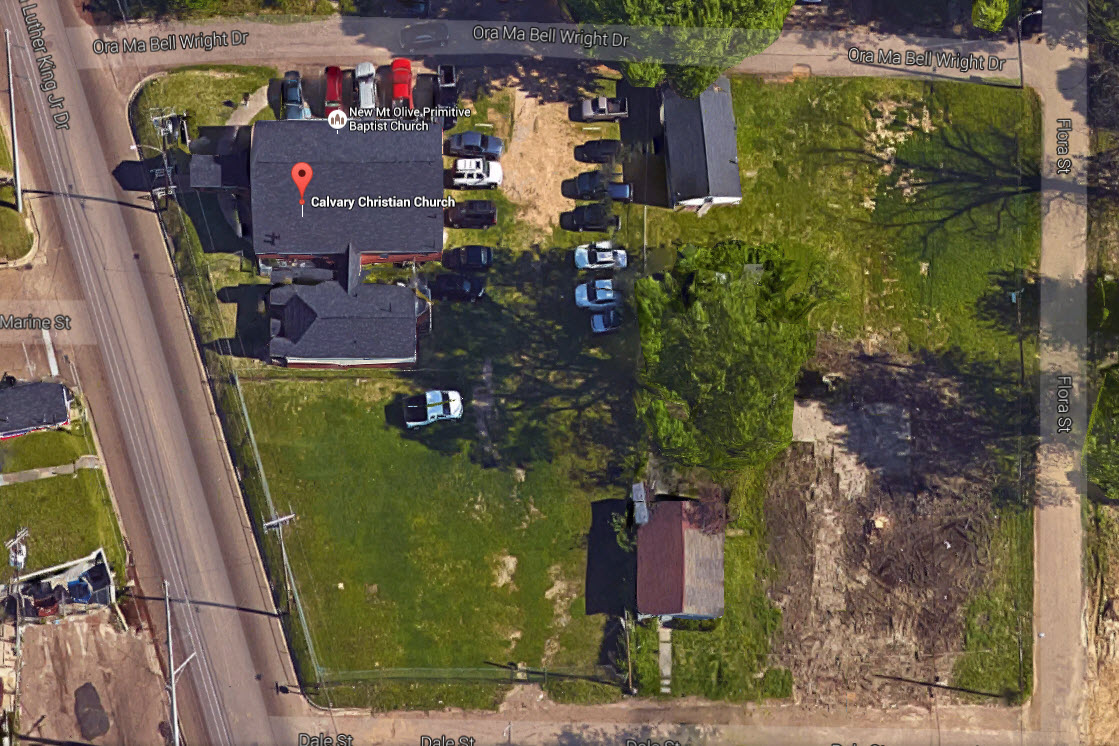 CALVARY CHRISTIAN CHURCH
Zoning Exception, detailed site plan design and permit approval to convert an existing warehouse to a community church on Jacksonville, Florida's Westside
Other Non-Profit Projects
CALVARY BAPTIST CHURCH
CALVARY CHRISTIAN FELLOWSHIP
DAYSPRING BAPTISH CHURCH
DINSMORE UNITED METHODIST CHURCH
FIRST BAPTIST CHURCH OF MIDDLEBURG
FIRST CHRISTIAN CHURCH OF STARKE
FRIENDSHIP MISSIONARY BAPTIST CHURCH
GOSPEL ASSOCIATION
NEW FRIENDSHIP CHURCH