With friends like JIMMY JOHNS, who needs lobbyists?
Our clients tell us we're nothing like stereotypical engineers or contractors.
That's because we are highly responsive to their needs, explain things in layman's terms and are personable. But when it comes to precision and accuracy – we are typical engineers! We love what we do and it shows in the results we deliver to each of our clients. Solid Rock Engineering Consultants Inc, was founded in Jacksonville, Florida in 2004 and performs work throughout the Southeastern United States.
Clients from all types of business sectors rely on us for innovative, cost-effective solutions. We plan, design, permit and manage implementation of utilities, storm water detention ponds, roadways, recreation facilities, parking areas, etc – everything "from the ground down." Our clients use us for detailed design of new construction, as well as to expand, restore or repair the infrastructure of existing buildings, commercial sites and residential communities to achieve maximum return on their investment.
Our Clients
We serve a highly diverse group of clients. One thing all of our clients have in common is a need for innovative, cost-effective infrastructure solutions, whether we're site planning for new construction or troubleshooting infrastructure problems with existing buildings and communities.
Retail (big box centers, shopping malls, theatres, restaurants, etc)
Medical Facilities
Assisted Living & Congregate Care Communities
Professional Office Parks & Corporate Offices
Non-Profit Agencies & Churches
Residential (single-family, multi-family, equestrian, rural, etc)
Home Owner Associations and Property Managers
Industrial Parks, Factories and Manufacturing Facilities
Storage Facilities and Warehouses
Developers, Builders and Contractors
Architects
Real Estate Attorneys & Realtors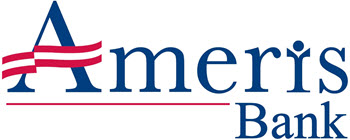 Local Advisory Board of Directors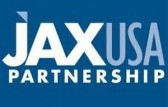 When you relocate to or expand your business in Northeast Florida, JAXUSA Partnership guides you through the process. We are the regional economic development organization serving Jacksonville and the seven counties of Northeast Florida.

City of Jacksonville, Planning and Long Range Growth Committee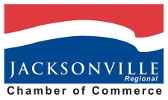 The Jacksonville Regional Chamber of Commerce is a business advocacy organization and exists to serve the needs of its members. To do this, we have adopted a vision and mission that illustrates the long-term purpose of the organization.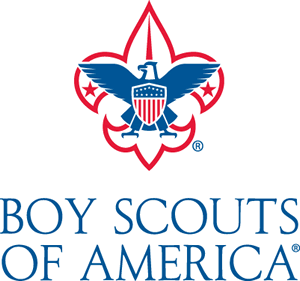 VP, Properties for North Florida Council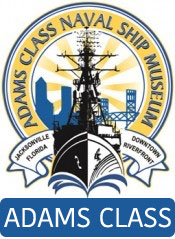 The Jacksonville Historic Naval Ship Association (JHNSA) is at FULL SPEED towards establishing Florida's first naval warship museum. Located on the beautiful and historic Jt. Johns River in Downtown Jacksonville, the USS ADAMS Museum will be a breathtaking state-of-the-art, interactive museum aboard the USS Charles F. Adams (DDG-2.) The "Charlie Deuce" represents an entire class of advanced warships that served the U.S. Navy for more than 30 years during the Cold War.
Industry Associations/Certifications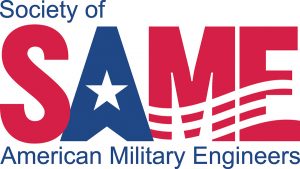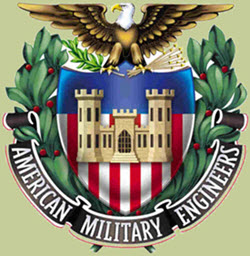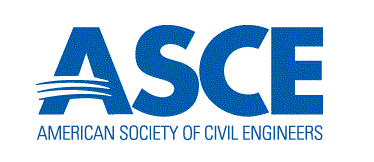 Native American Owned 8(a) Minority Business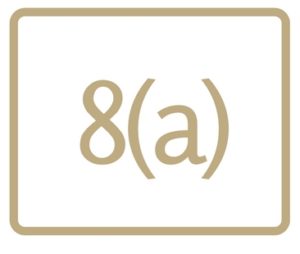 The LEED® green building certification program is a voluntary, consensus-based national rating system for buildings designed, constructed and operated for improved environmental and human health performance.
Stormwater runoff - picking up everything in its path - from the air, from the ground and from any other fluids it comes in contact with. Stormwater management has always been an issue of concern, but it wasn't until the Clean Water Act of 1972 that the government...
read more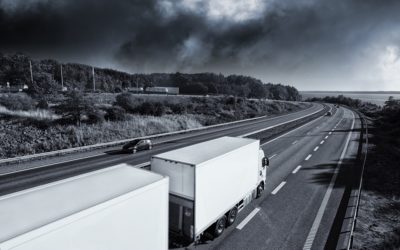 Civil Engineering What are you doing this summer? Summer is a busy time of year for Civil Engineering Companies in Jacksonville, FL: it is our rainy season and the end of the calendar year for government spending. If the line items of a government budget have not been...
read more