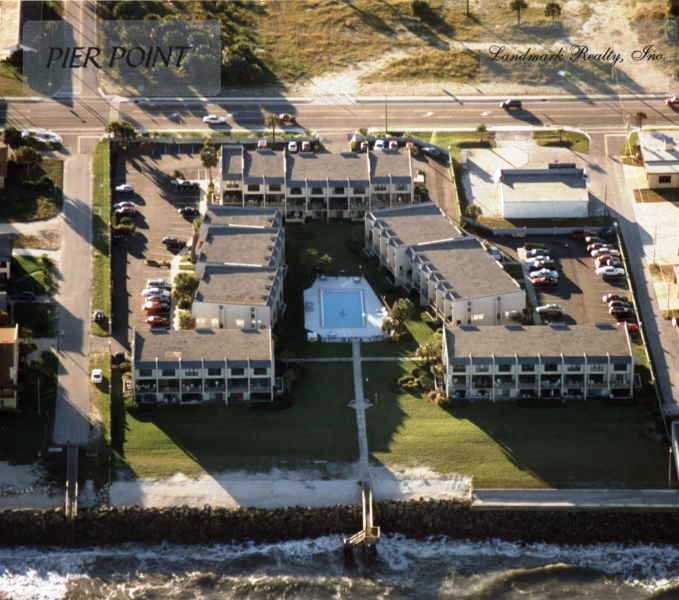 Two feet of sand, and beach grass, were allegedly removed at Pier Point South Condominium, 390 A1A Beach Blvd. last week by heavy construction equipment, potentially exposing beachgoers and wildlife to toxicants.
Reported to National Response Center this afternoon.
Report will be referred to EPA and FDEP for followup investigation.
Third dune destruction event reported to authorities in St. Augustine Beach since October 2016 -- prior events involved then-Mayor RICHARD BURTT O'BRIEN and Dr. JAMES GRIMES, M.D.
If you see something, say something.
"It takes a village" to protect "our [beach] village," as County Commission Chair Henry Dean calls it.
Report potential pollution incidents at 800-424-8802.