Thanks to Lee Geanuleas, et al. for speaking truth to power, mobilizing facts and helping persuade 2/3 of voting PZB members, thereby defeating the rezoning demand of hotelier speculator KANTI PATEL. Three cheers!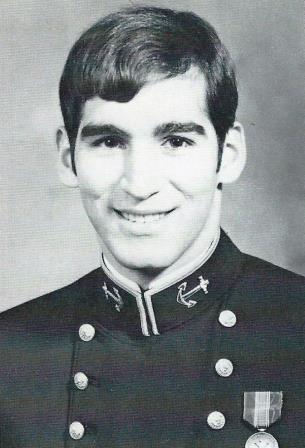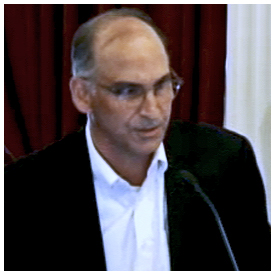 From St. Augustine Residents Count Facebook page:
After about three and a half hours of presentations, public comments, debate and discussion the PZB voted 4-2 tonight to disapprove Mr. Kanti Patel's request to rezone Barnacle Bill's from HP-5 to PUD for hotel parking.
The PZB cited concerns about inadequate event parking at the hotel, conflicts with the Comprehensive Plan and City Code and the scale of the hotel relative to the surrounding neighborhoods.
Voting against the rezoning: Sue Agresta, Carl Blow, Deltra Long and
Matt Shaffer
The developer will now appeal the PZB's disapproval to the City Commission. Stayed tuned.
Many, many thanks to those of you who sent emails to the PZB and those who endured a very long meeting to make comments tonight.
Slowly, one issue at a time, I believe the conversation in St Augustine is changing (and I need a drink).