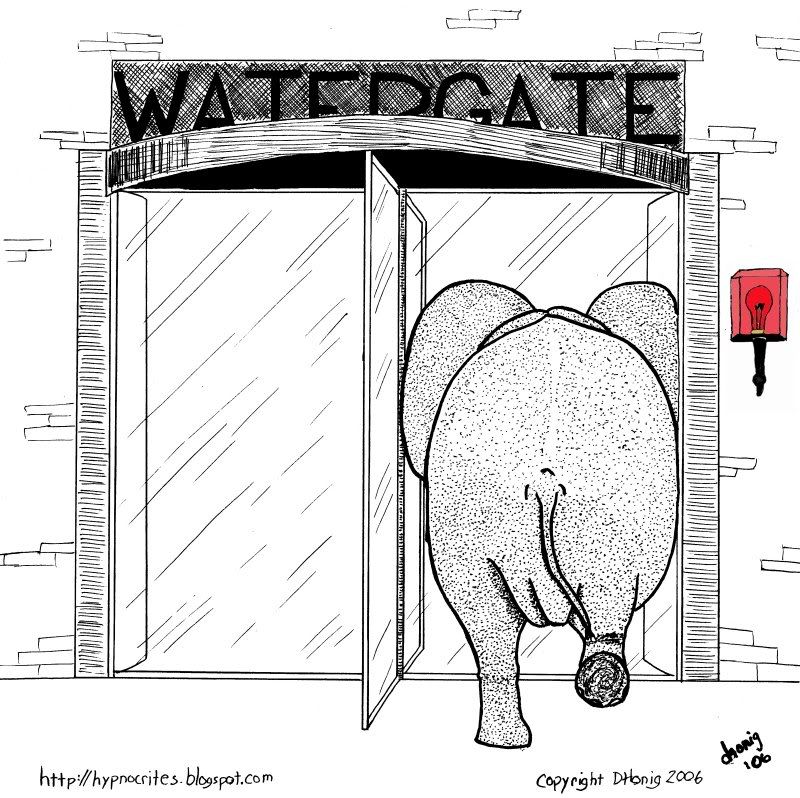 Keep a whistle by your telephone. When the Republican dirty tricksters call you with a push-poll trying to smear Democratic candidates, ask questions. Get them to tell you who they work for.
Then blow the whistle. Call the FBI, U.S. Attorney, Democratic and Obama headquarters.
You could even blow the whistle in the push-pollsters uncaring ears.
Give them a headache, the same as they've done to you and your family -- and all working families.
See below on Reprobate JOHN MICA and his relationship with push-polling organizations like the Republican TARRANCE GROUP.