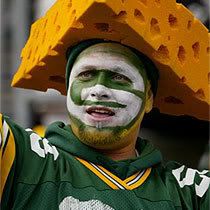 Look at the list of special interests and right-wing-haters that TARRANCE ASSOCIATES advise.
They have a special affinity for monopolists and oligopolists.
They work for large organizations that seek bailouts, like SALLIE MAE.
They even work in France, including ZACH WAMP, HALEY BARBOUR and other assorted nuts.
They help reprobates like JOHN MICA with polling and campaign strategic advice.
We see right through your cheesehead consultants and your cheesy tactics, MICA.