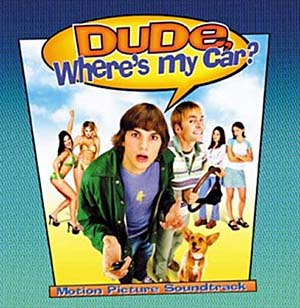 What "poor college student" from UNF is the auteur of "drunk mornings" and purports to know what City and Congressional apparatchiks read on the web?
Must be some well-connected party-boy, this "John" who posts on Plazabum.
Who could igt be?
Inquiring minds want to know.
Who'd hire an engineer who bragged of his "drunk mornings" on the Internet, anyway?