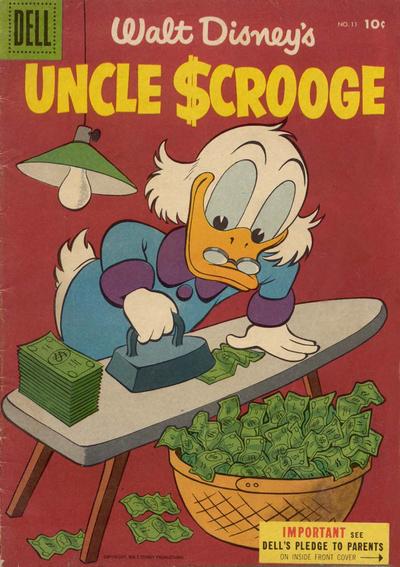 Congressional Record
February 3, 1993
VOTE AGAINST THE FAMILY MEDICAL LEAVE ACT
Mr. MICA. Madam Chairman, before the Congress today is a noble-sounding and well-intended bill. However, in a time when Sears is cutting back, Boeing is announcing layoffs, and Smith -Corona is on its way out of the country, what is the first piece of legislation to be considered by the U.S. Congress? Not a bill to encourage job creation, not legislation to aid business expansion, and certainly not a law to help American business survive in a highly competitive international market. Instead what are we doing here today? With this bill, we impose more Government regulation on business, and we penalize employers who already have adequate family leave plans for their workers.
But the working men and women of America should not be fooled. This bill does not include them. What does it do? This bill increases Government regulation. This bill encourages corporations to ship more jobs overseas. This bill imposes another costly mandate on public and private schools and local governments. This bill excludes Congress from the same penalties as a private or local government employer. This bill adds to the cost and size of the bureaucracy of the Department of Labor. This bill discourages people from creating and expanding business. This bill increases the potential for litigation. Finally, this bill perpetuates the myth that it protects working men and women when in reality, the vast majority of American workers will remain unprotected. This legislation is a cruel hoax.
Please understand that I am not opposed to family and medical leave for American workers. I support a plan which will provide incentives to business and industry to comply. I support a plan that will encourage business expansion to keep jobs at home and provide a positive opportunity for business to include all working men and women.
When they write the final chapter of how American business was killed, the culprit is certain to be the U.S. Congress. And I am afraid that the method of murdering economic growth and productivity in this country will have been death by strangulation in the form of governmental regulation. While this bill will not kill American business and industry, surely it is another nail in its coffin.