At the February 21, 2017 County Commission meeting, Commissioners voted to authorize drafting of a moratorium on medical marijuana dispensaries pending research. Now that St. Johns County Attorney PATRICK FRANCIS McCORMACK and his staff have learned to pronounce that five-syllable word with ten letters (MORATORIUM), we need a "moratorium" on further development approvals until we can reform impact fees and property taxation. Yes we can!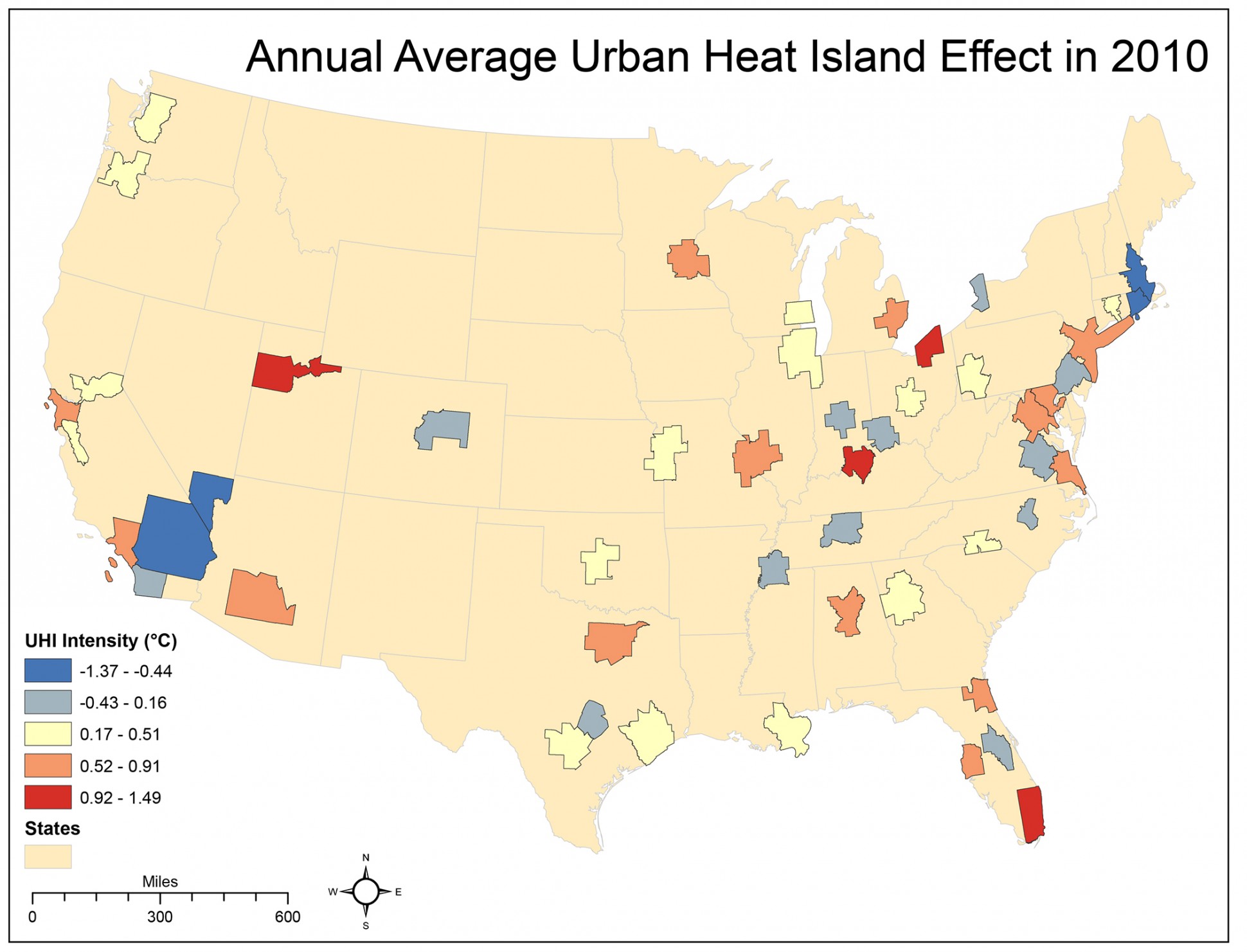 Posted February 22, 2017 04:12 am - Updated February 22, 2017 04:33 am
By JAKE MARTIN jake.martin@staugustine.com
St. Johns County to use moratorium to sift through Amendment 2 rules, regulations
St. Johns County on Tuesday took cautious steps toward implementing regulations for Amendment 2, which legalized medical marijuana production, possession and use statewide.
With unknowns and unanswered questions about what the amendment is ultimately going to look like, commissioners were wary of proceeding with anything that could later be superseded by federal action, state law or Florida Department of Health rules, all of which are yet to be announced or finalized. Nonetheless, commissioners were in general agreement the county needs to be prepared to proceed under a number of scenarios.
Commissioners voted unanimously to direct staff to prepare and bring back language for a temporary moratorium (for a length of time yet to be determined) on all permits and occupational licenses related to medical marijuana treatment centers. Staff was also directed to research and prepare regulations regarding zoning and licensing and to determine costs to the county in terms of administration and enforcement.
Additionally, county staff will be conducting community workshops, likely within the next month, to gauge specific concerns and interests with the new regulations.
Commissioners on Feb. 7 authorized staff to begin drafting zoning regulations for medical marijuana treatment centers. In doing so, the board essentially announced "zoning in progress." This allowed the county to withhold building and development permits while an appropriate zoning category — as well as any other distance and premise use criteria — is researched and brought forward as an amendment to the Land Development Code. That decision still holds.
Amendment 2 was approved by 71 percent of Florida voters (and 72.7 percent of St. Johns County voters) last November and enacted Jan. 3. It allows higher-strength marijuana to be used for a wider list of medical ailments than what was previously allowed by state law. The Department of Health must promulgate rules within six months and issue identification cards after nine months, but the Florida Legislature will also have a say in the process during this year's session, which starts March 7.
(For more on Amendment 2 and its implications for local government, see Sunday's edition of The Record, or go to http://bit.ly/2mjeIBV.)
County Attorney Patrick McCormack told commissioners the bottom line was medical marijuana will, one way or the other, be coming to the county. Paolo Soria, assistant county attorney, said about 30 Florida counties already have moratoriums that range from 180 days to one year.
County staff had recommended a moratorium to last no more than a year in order to buy time to hash out the details of implementation and see what actions the state takes on multiple fronts.
It also remains to be seen, what, if any, differences there will be in how the Trump administration enforces federal marijuana laws versus the Obama administration.
Although the length of the moratorium is yet to be determined, staff said "a few months" should do the trick and that it would be easier to shorten a moratorium than extend one.
Staff and commissioners also expressed an interest in having things wrapped up by the Oct. 3 deadline for the Department of Health to start issuing Medical Marijuana ID cards to patients.
Implementing a moratorium will require two commission hearings, one of which will have to be after 5 p.m., unless specified otherwise by a majority-plus-one vote of the board. It will also require a hearing before the Planning and Zoning Agency. Soria said a template has been prepared and language can be brought back to the commission at its March 7 meeting.
County staff said a moratorium would not stop medical marijuana from being delivered to qualifying patients residing within the county from out-of-county suppliers.
Commission Chair Jimmy Johns said he did not want to prevent anyone who qualifies to get medical marijuana from doing so but also said he wanted a more detailed analysis of what it will cost the county to implement the pending regulations.
"We have mandates from the state already," he said. "This needs to be cost-neutral."
Commissioner Henry Dean not only spoke in favor of medical marijuana, stressing a need to act, but wondered aloud why they couldn't make it even simpler for qualifying patients to obtain the treatment. He said he would like to see the pharmacies handle medical marijuana, rather than just the dispensaries, and questioned what made it different from other drugs like Percocet.
"It's industry-driven to a large degree and that's just my food for thought before lunch," he said.
Tom Griffin, a Tallahassee representative for Gainesville-based San Felasco Nurseries, said the reason pharmacies cannot handle medical marijuana is actually a federal issue due to the drug's current Schedule 1 designation. He said the industry ultimately wants its products to be offered traditionally for the sake of patient access.
San Felasco Nurseries is one of seven dispensing organizations currently authorized to grow medical marijuana in Florida.
Meanwhile, local medical marijuana proponents said people are "overwhelmingly" in support of a free market approach toward dispensing rather than through the "seven golden ticket holders" as previously chosen by the state.
One proponent from Ponte Vedra Beach told commissioners outside influences were trying to "weasel" their way into local processes and prevent smaller businesses from infiltrating the market. He asked commissioners to "break up the monopoly."
22 hours ago
Jack (sponger) Harvell
Moratorium? You mean like what they should have done with development about twenty years ago? Before we were thirteen schools behind and they had to raise the sales tax? Like that kind of moratorium?
ReplyShare+1
16 hours ago
Wayne (mach) Hoyle
Yes. Like that one.