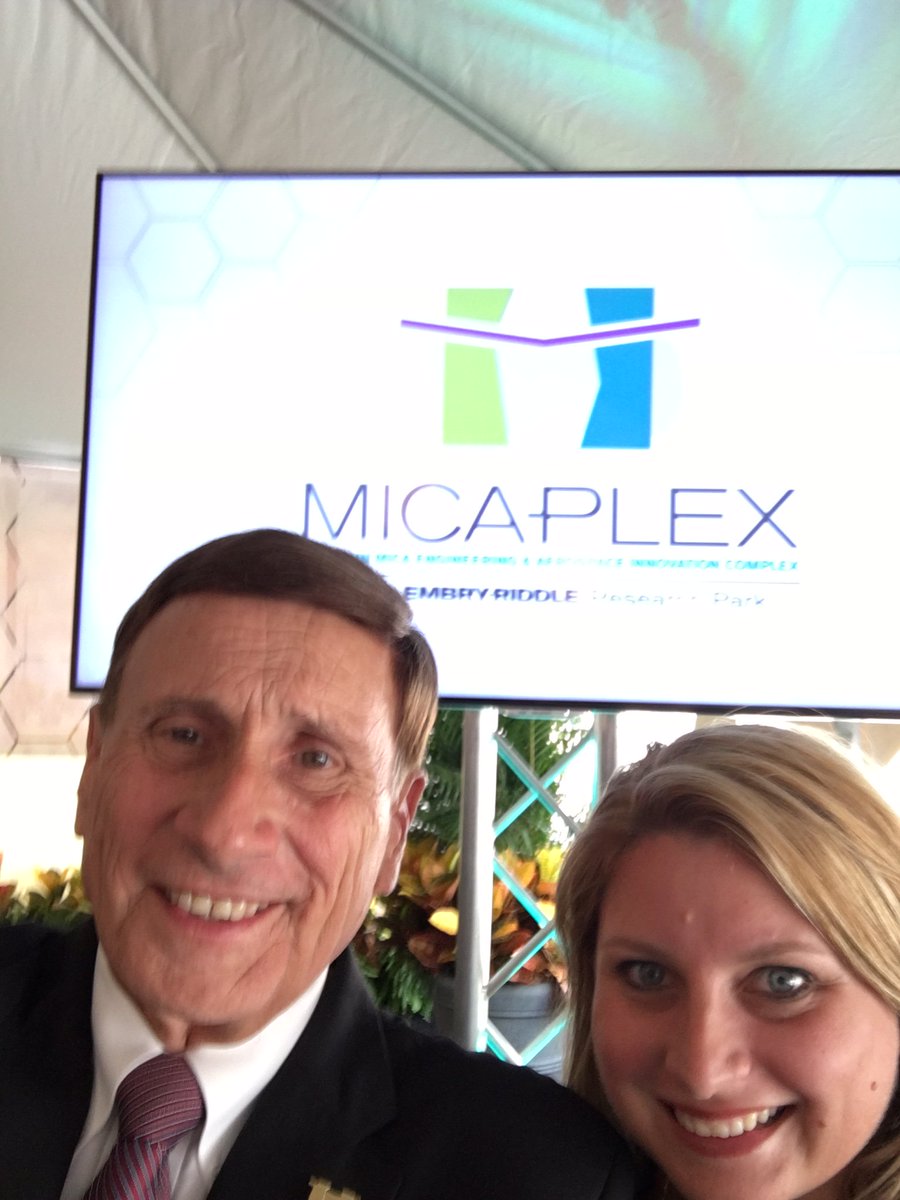 Was JOHN LUIGI MICA an egomaniac with an edifice complex, or a pathetic putrid puppet with naming rights? PORK BRRREL POLKA POLITICS yields naming rights for corrupt ex-Rep. JOHN LUIGI MICA (R-FL6/BIG OIL), who mis-represented St. Augustine in Congress 2003-2013, as lugubrious a goober as ever made a chair squeak. He spent hundreds of thousands of dollars of campaign contributions on "meals with constituents" at some of the best restaurants in D.C., Florida and elsewhere.
This' phony's entire family is
crawling with lobbyists
-- two brothers, his son and his daughter, 75% of whom work for Big Oil or its commercial allies. He was redistricted (again) and finally lost re-election in 2016. In 2008 I characterized MICA (with some edits today for grammar and tenses):
In JOHN MICA's world, you get to spend a lot of "party time" at fancy restaurants, exclusive clubs and casinos all over this land. Campaign contributors pay for it in the guise of "meals with constituents." See stories and itemized lists.

In JOHN MICA's world, the world is your oysters and Big Oil and other contributors pay for your Crab Louis, your Oysters Rockefeller, and your Prime Rib.

In JOHN MICA's world, troops in Iraq and Afghanistan don't get proper body armor, wounded soldiers don't get adequate health care, but being more equal than others, JOHN MICA gets the best of everything, paid for with campaign cash.

In JOHN MICA's world, George W. Bush was the Supreme Leader, the National Security State rulesour lives, privacy does not exist, poor people are to be mocked.

In JOHN MICA's world, the minimum wage laws and Family Medical Leave Act would not exist, veterans would not receive adequate benefits, and there would be no stem cell research.

In JOHN MICA's world, everything wrong was Bill Clinton's fault, nothing is the Republican's fault.

In JOHN MICA's world, up is down, down is up, family welfare recipients are "alligators" but corporate welfare recipients get earmarks, veterans and the middle class count for nothing and corporate lobbyists are the bosses.

In JOHN MICA's world, Bill Clinton was "a little booger," with the House finding MICA out of order for his nasty remarks in the 1990s.

In JOHN MICA's world, lobbyists are regularly paying for his Travel and Entertainment (T&E) through campaign contributions.

In JOHN MICA's mind, he was a very important personage. So important, in fact, he flew to Tibet (he claims) to sell airplanes to Communist China.

So important, JOHN MICA felt free to head-bump an ABC News cameraman coming out of a Tom DeLay party or not to return contributions from the likes of TOM DELAY, ABRAMOFF and JIM NEY.

See the list of JOHN MICA 2007-2008 individual and PAC contributions and his campaign expenditures below -- it's enough to gag a maggot. When the contributors read about MICA's antics, they've been gagging too.

While MICA may have good taste in restaurants, bars and casinos, JOHN MICA's got no taste in how he votes in Congress or who he hangs out with -- John Mica is an embarassment to us all. I supported and voted for Faye Armitage in 2008 for Congress -- an economist and mother of five with the sense to speak for the people, not the rich and Big Oil companies.

What do you reckon?

Fond memories of mocking JOHN LUIGI MICA's foibles here: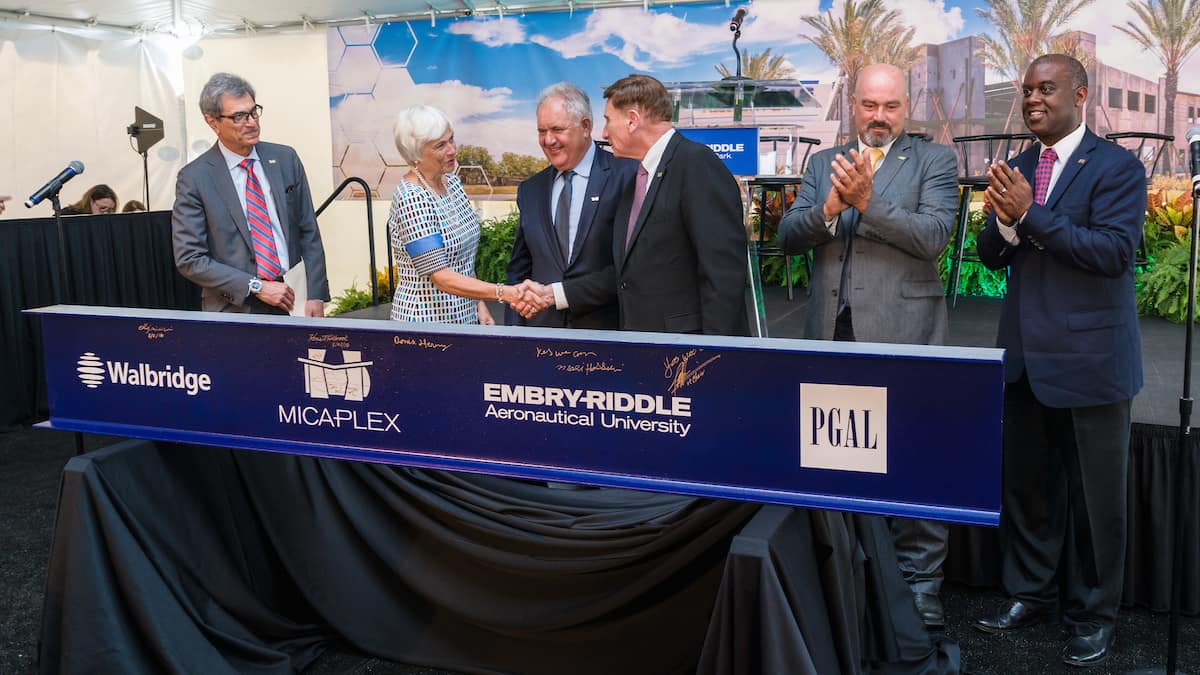 Embry-Riddle's MicaPlex opens for research, job creation
Thursday
Posted Mar 23, 2017 at 10:00 PM
Updated Mar 23, 2017 at 10:18 PM
By T.S. Jarmusz
DAYTONA BEACH NEWS-JOURNAL
DAYTONA BEACH — Suddenly Thursday, after 10 years in the making, the John Mica Engineering and Aerospace Innovation Complex became a reality.
Standing before crowd of roughly 200 of Volusia's rich and powerful, the $21 million two-story glass, steel and concrete structure at Embry-Riddle Aeronautical University drew praise and accolades.
It was once just a dream. Before that, a patch of grass. Now, the complex on Clyde Morris Boulevard could be home to the next great idea or tech giant.
"Years and years ago, we dreamed about this. Years and years ago, we talked about this," board Chair Mori Hosseini said at Thursday's illumination commencement. "We doubted ourselves many times, but we never stopped dreaming."
But it's more than just a fancy building or even a university centerpiece. The hybrid research center and startup business incubator represents a new future for Embry-Riddle and possibly Volusia County. It melds minds and money: bringing together scientists, business experts, venture capitalists and top staff from the university's three campuses.
More commonly called the MicaPlex, the building bears the name of former Congressman John Mica, who has supported other Embry-Riddle ventures like its NextGen Florida Test Bed, a National Aerospace System research and demonstration site.
"Kids will have forgotten who John Mica is, but what is significant about this is, you've created opportunity for those students, for our university, for our nation ... for our future," Mica said.
The complex boasts more than 10,000 square feet of flexible lease space, as well as office space, mixed-use space and cutting-edge laboratories. Researchers can use the in-house labs to study everything from drones to climate systems.
The MicaPlex is the crown jewel of a larger research park, which will focus on aviation, space, engineering and unmanned systems. The school has high goals for the project, among them becoming transitioning from teaching institute to a class-leading research university.
But it's not only about research. While having a top-notch research facility should boost the university's master's and Ph.D. retention rates, Hosseini said he's most excited about having people who grow up in the area, stay and work right here in town.
Volusia County Council Chair Ed Kelley called the MicaPlex a "game-changer," and said it will create high-paying jobs in the area.
After a new wind tunnel opens at the research park, when combined with the MicaPlex labs, the two projects will support more than 24 jobs with projected salaries upwards of $100,000, a university document states.
It's not impossible to think that those high-paying jobs will attract other business to the area.
New Embry-Riddle President Barry Butler said the MicaPlex could one day allow the university to become a "global engineering powerhouse" and create an opportunity for "incredible economic growth."
Local growth in the aerospace field could eventually spread down the East Coast and converge with Cape Canaveral. A 2016 PricewaterhouseCooper study ranked Florida second in the nation for aerospace manufacturing attractiveness. A U.S. Department of Labor study also ranked Florida second for aviation, aerospace and space establishments.
The technology and innovation produced at the MicaPlex could one day lead to large aerospace companies doing business in the county, Space Florida president and CEO Frank DiBello said.
The night also held a surprise announcement. Embry-Riddle created a scholarship in Mica's honor. The John Mica Honorary Endowed Scholarship for Engineering Excellence will be used to help support engineering undergraduate students, Butler said.
While the project is now reality, Butler said he wasn't about rest on his laurels.
"Now, the real work begins," Butler said.