Thumbs down
The St. Augustine Record
Editorial Board, your 70 words accompanied by a dismissive"thumbs down" on charges against two autopsy physicians in the Michelle O'Connell case.
Your 70 words suggests you are still all-in on supporting retaliatory St. Johns County SHERIFF DAVID SHOAR, who is badly in need of legal advice and psychiatric help.
Here's the offending editorial excerpt in the March 18, 2017
St. Augustine Record
:
THUMBS DOWN:
For findings by a state medical examiners commission that will lead to disciplinary action against two local medical examiners for their handling of an autopsy of Michelle O'Connell in 2010. Her death was ruled a suicide, but her family continues to deny that possibility, arguing that she was murdered by a boyfriend and deputy sheriff. This will do little to put the family at ease, or Michelle's memory to rest.
How noisome and nasty.
We know about your
arrest
and plea bargain, JAMES SUTTON, Record "Opinion Editor."
Your slimy supine support for the arresting agency head and State's Attorney is understandable, yet despicable. You are in no position to write pompous propaganda about Sheriff SHOAR.
JIM SUTTON
Arrest photo
St. Johns County Sheriff's Office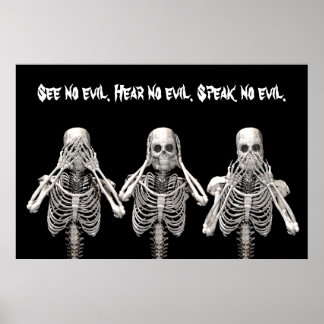 Sheriff SHOAR's
St. Augustine WrecKord
Editorial Board ("Idiotorial Bored")