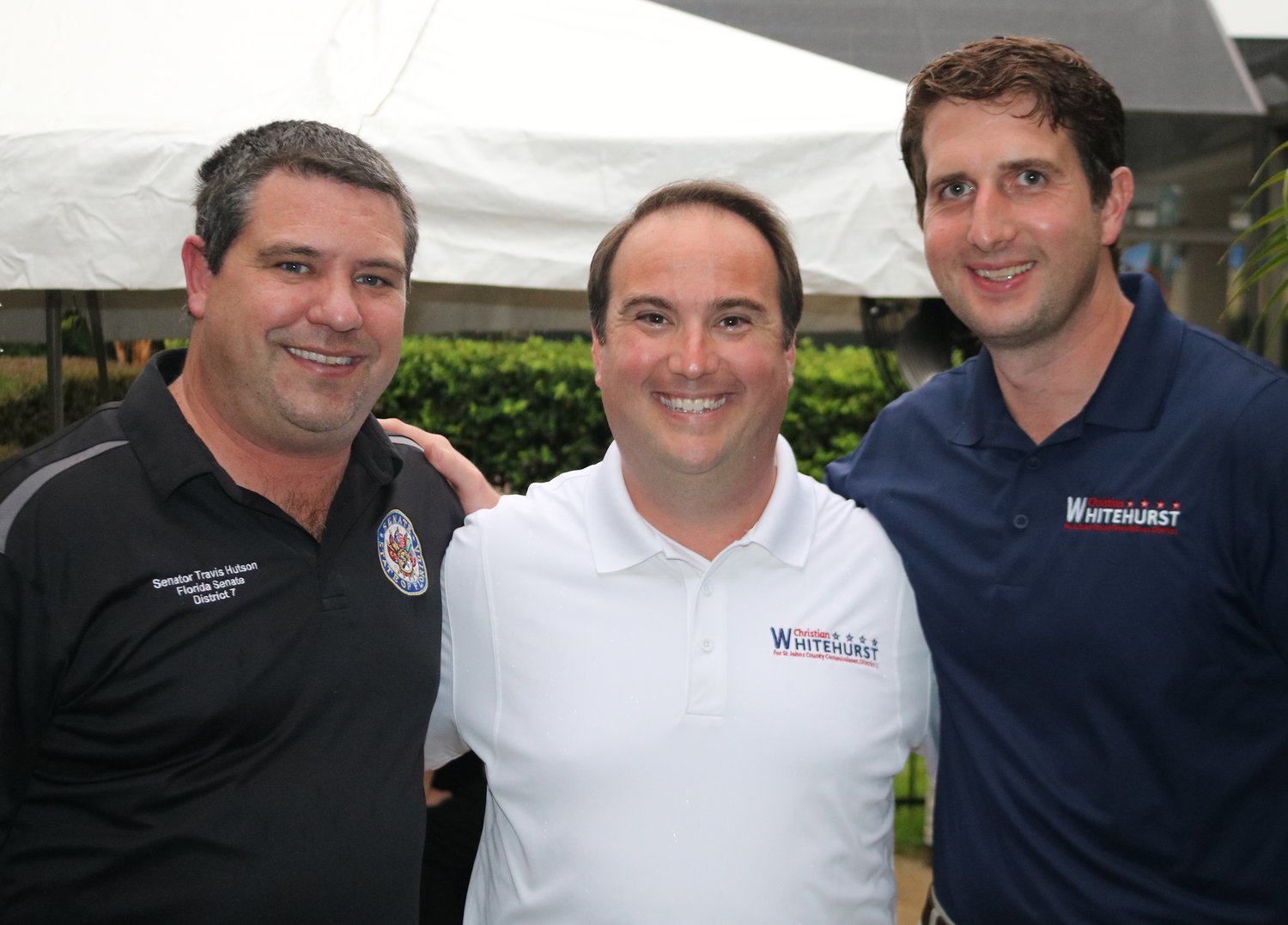 Senator TRAVIS JAMES HUTSON, this quote's for you: President Franklin Delano Roosevelt warned us -- "We must especially beware of that small group of selfish men would who'd clip the wings of the American Eagle in order to feather their own nests."
Shortening a statute of limitations is contrary to the genius of a free people, erasing existing rights. Only a greedy gus would propose it to advance his own interests.
Shortening a statute of limitations for latent construction defects negligence is contrary to public policy, particularly when the lead dog proponent of it in the Florida State Senate is a developer, owner of the fastest growing residential developer in the United States of America, Florida Senate Fiscal Policy Chair TRAVIS JAMES HUTSONS.
Republican Lord of All He Surveys, Senator HUTSON and his dark money are a stench in the nostrils of St. Johns County. Here's the Palm Coast Observer/News Service of Florida article, only mentioning HUTSON in the last paragraph, neglecting to explain his financial gain from lax development zoning and construction regulation by the State of Flori-DUH:
\