Another Gay-bashing Reichwing tyrant going to prison. As President Biden's high school coach would say, "Lots of luck on your senior year!? From The National:
'Don't Say Gay' Bill's Corrupt Sponsor Facing 35 Years In Prison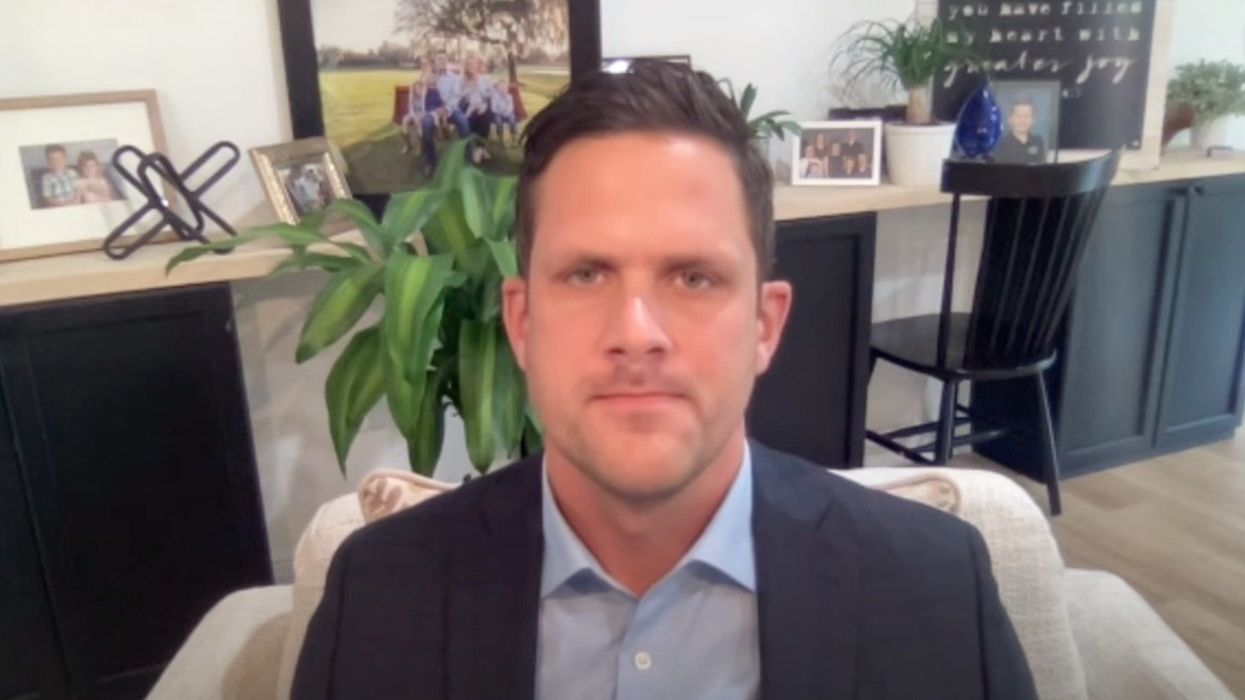 Joe Harding, the now-former Florida Republican lawmaker who authored the extremist "Don't Say Gay" bill could face up to 35 years in prison after pleading guilty Tuesday afternoon to federal felony fraud charges in a scheme to obtain $150,000 in COVID-19 relief funds, according to Florida Politics' publisher Peter Scorsch.
Harding, 35, was a construction project manager who started his own lawn care company. He quickly became a right-wing darling after his anti-LGBTQ legislation, officially the Parental Rights in Education Act, was embraced by Florida GOP Gov. Ron DeSantis, who signed it into law.
Harding was charged in a December federal indictment with six counts of wire fraud, money laundering, and making false statements in his plot to obtain $150,000 in COVID funds. He resigned from the legislature the following day. He originally pled not guilty.
After Harding was charged and resigned, Nadine Smith, the executive director of Equality Florida, responded via social media, saying: "So much harm to students, parents and teachers because of his raw political ambitions. He slandered entire communities and trafficked in lie after lie that has emboldened violent bigotry. He will have his day in court but his legacy is already a despicable one."
Harding is not the only family member accused of criminal acts.
"Harding's indictment follows a September guilty plea from his brother-in-law, Patrick Walsh," Florida Politics reported in December. "As reported by Fresh Take Florida, Walsh pleaded guilty to wire fraud and money laundering charges connected to his receipt of nearly $8 million in disaster relief loans."
Unrepentant to the harm many feel he has done to children and the LGBTQ community, in a statement Tuesday Harding said: "During the past legislative session I have felt the support of millions of Americans while fighting for our shared concerns and for the rights of parents. I will never forget the support I received from every corner of this great country."
Harding will be sentenced in July.
Florida's Voice also reported Harding's guilty plea Tuesday.
Reprinted with permission from Alternet.