Under Florida law
, illegal construction of a structure will result in an order to demolish it, no matter who is at fault, including the government.
St. Augustine Beach resident Ms. Rosetta Bailey is among those who have or will file a Code Enforcement complaint against St. Augustine Beach Mayor RICHARD BURTT O'BRIEN and his wife, LAUREN RINGHAVER, for having exceeded the mandatory fifteen foot setback in the mandatory development order by 2.9 feet. The 16 F Street structure is still under construction, and subject of a $2500 consultant report that is on the agenda for the June 5, 2017 meeting, along with
a demand by City Manager BRUCE MAX ROYLE that Commissioners not discuss it with anyone
.
Last year, St. Augustine Beach Planning and Zoning Board denied Mayor O'BRIEN a conditional use permit to build residential properties in a commercial zone, taking two commercial lots out of use in St. Augustine Beach, a small town of 1.7 square miles. O'BRIEN appealed and Commissioners voted to allow him and wife a special use permit, along the lines PZB wanted but the O'BRIENS refused. The special use permit requires a fifteen foot setback. O'BRIEN violated the setback by 2.9 feet on the western McMansion of the two he's building, bordering A1A Beach Blvd.
This is not rocket science. It's simple arithmetic, a subject O'BRIEN could brush up on (if St. Johns County Schools had any math program during summer school, which they sadly lack).
Perhaps Mayor O'BRIEN was hoping to do an end-run around the entire Code Enforcement process.
Perhaps Mayor O'BRIEN thought no one would notice.
Perhaps Mayor O'BRIEN thought his feckless thuggery could overcome the Due Process afforded to any building owner by the Code Enforcement Board.
Putting the cart before the horse, RICHARD O'BRIEN was going to try to sneak his 2.9 foot encroachment by the people by sneaking it on the "Consent Agenda" some sort of resolution of the problem that he and compliant City officials created.
Now, there must be an investigation, and some kind of hearing before the Code Enforcement Board, not a consultant report and a City of St. Augustine Beach Code Enforcement hearing, with competent and substantial evidence, complying with Florida administrative procedure law.
Ms. Bailey wrote St. Augustine Beach Building and Zoning Director GARY LARSON on May 28, 2017:
Mr. Larson,
I am filing a code enforcement complaint against an illegally built building that is 2.9 feet over set back.
Encroachment into a special 15 foot corner side yard set back for a single family residence currently under construction on
Lot 17, Block 38 of the Coquina Gables Subdivision, aka 16 F street.
Thank you
Rosetta V. Bailey
Ms. Bailey ran and lost against O'BRIEN in the November 8, 2016 election and was the victim of O'BRIEN's dirty campaign tactics, including a partisan mailing in a nonpartisan race, suggesting he was the "Republican's choice.
Mayor O'BRIEN's ally LEONARD TRINCA, CEO of several companies, faces criminal charges over having shoved Ms. BAILEY in the back on Election Day, nearly causing her to fall down.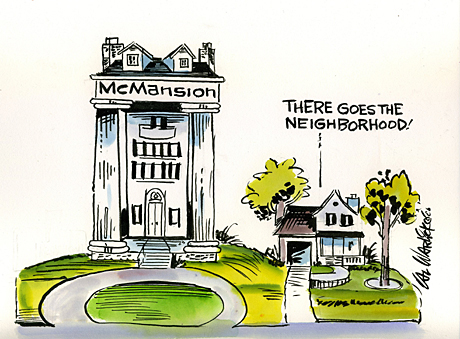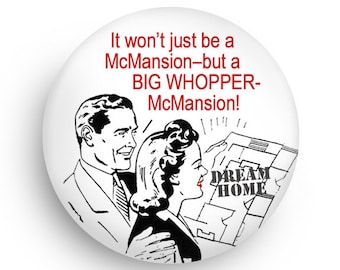 Note: the standard of care requires that City Attorney James Patrick Wilson prepare a legal memo.
No more "warm fuzzies" are desired or required, Jim.
Here's the e-mail trail:
Fri, May 26, 2017 11:22 am
Re: Request No. 2017-239: Research on demolition of 16 F Street -- Mayor O'Brien's illegally constructed building
Ed Slavin easlavin@aol.com

hide details

jpwilson jpwilson@cityofsab.org

Dear Jim:



Please research and prepare a legal memo for the Commission. I understand that a Code Enforcement complaint is being filed based o the findings in the consultant's report.
With kindest regards, I am,
-----Original Message-----
Sent: Fri, May 26, 2017 11:13 am
Subject: Re: Request No. 2017-239: Research on demolition of 16 F Street -- Mayor O'Brien's illegally constructed building
I have no documents responsive to your request.
Sent: Friday, May 26, 2017 11:06:37 AM
To: Jim Wilson
Subject: Request No. 2017-239: Research on demolition of 16 F Street -- Mayor O'Brien's illegally constructed building
Please send me your research and draft order, under Florida legal precedents, for the demolition of Mayor RICHARD BURTT O'BRIEN's illegally-constructed building building at 16 F Street, which violates setback requirements.
With kindest regards, I am,