While St. Johns County has graciously ordered St. Augustine Beach Civic Association not to block disabled parking spaces, its permit for the Concerts by the Sea omits any requirement for bathroom equality for the disabled.
Under the permit granted by St. Johns County, there's no requirement for either ADA accessible portable toilets or for attendants.
This sounds like piss-poor planning, and if not remedied, there could be some pissed-off people at the Concerts by the Sea, which commence on May 17, 2017.
And the City of St. Augustine Beach has inexplicably waived some $1700 in event fees. Wonder why? By what authority?
An appeal from the permit has been filed by ADA activist Merrill Paul Roland.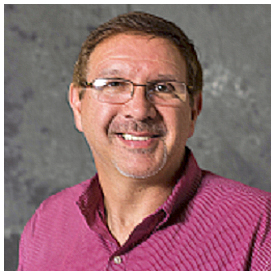 SABCA President WILLIAM JONES, supervisor of civil process for Sheriff DAVID SHOAR (HCN)