UPDATE May 18. 2023: new venue is St. Johns Golf & Country Club.
FCTC contract with SJC REC was a contract violation of public policy.
Kudos to School Board for cancelling.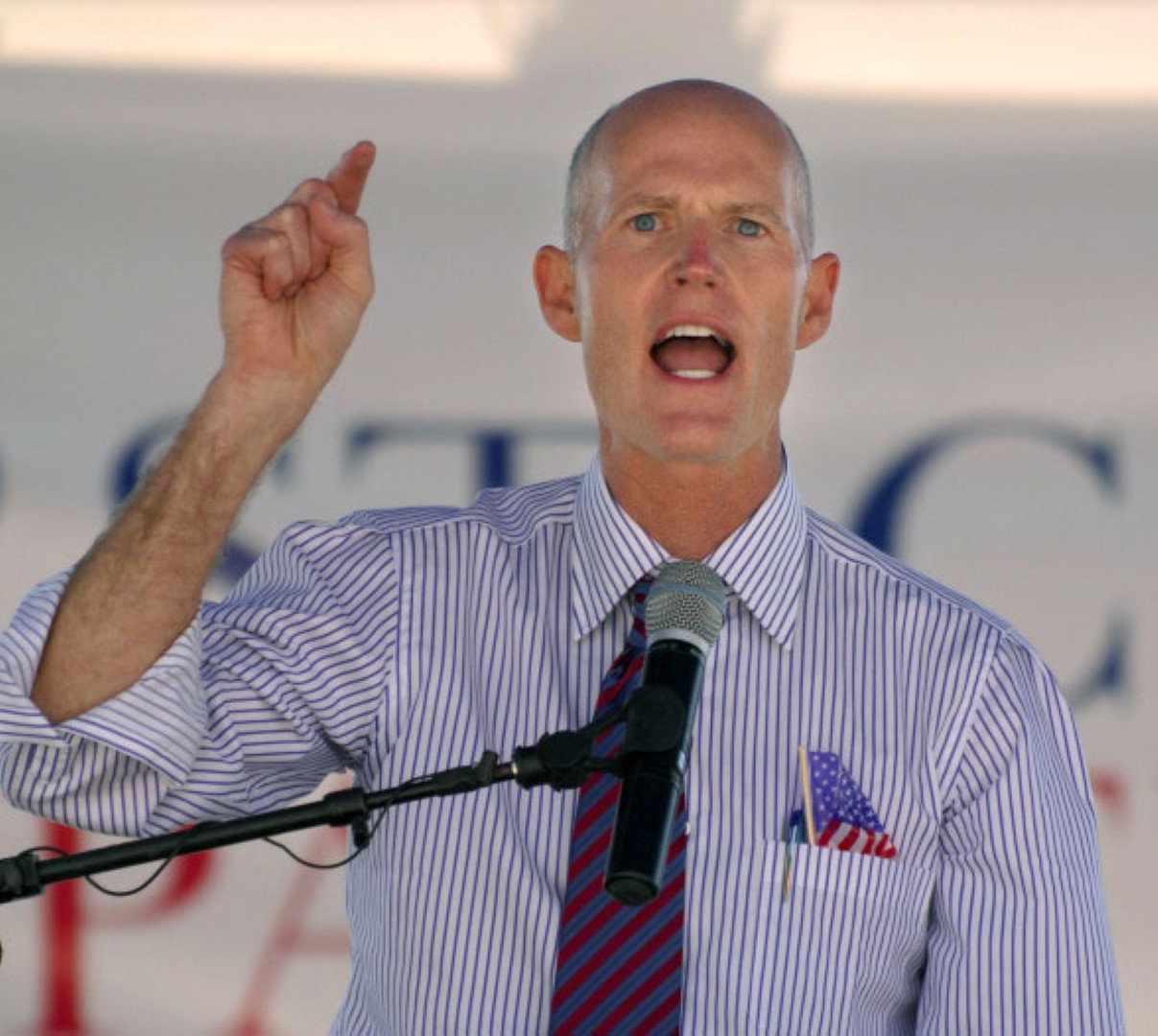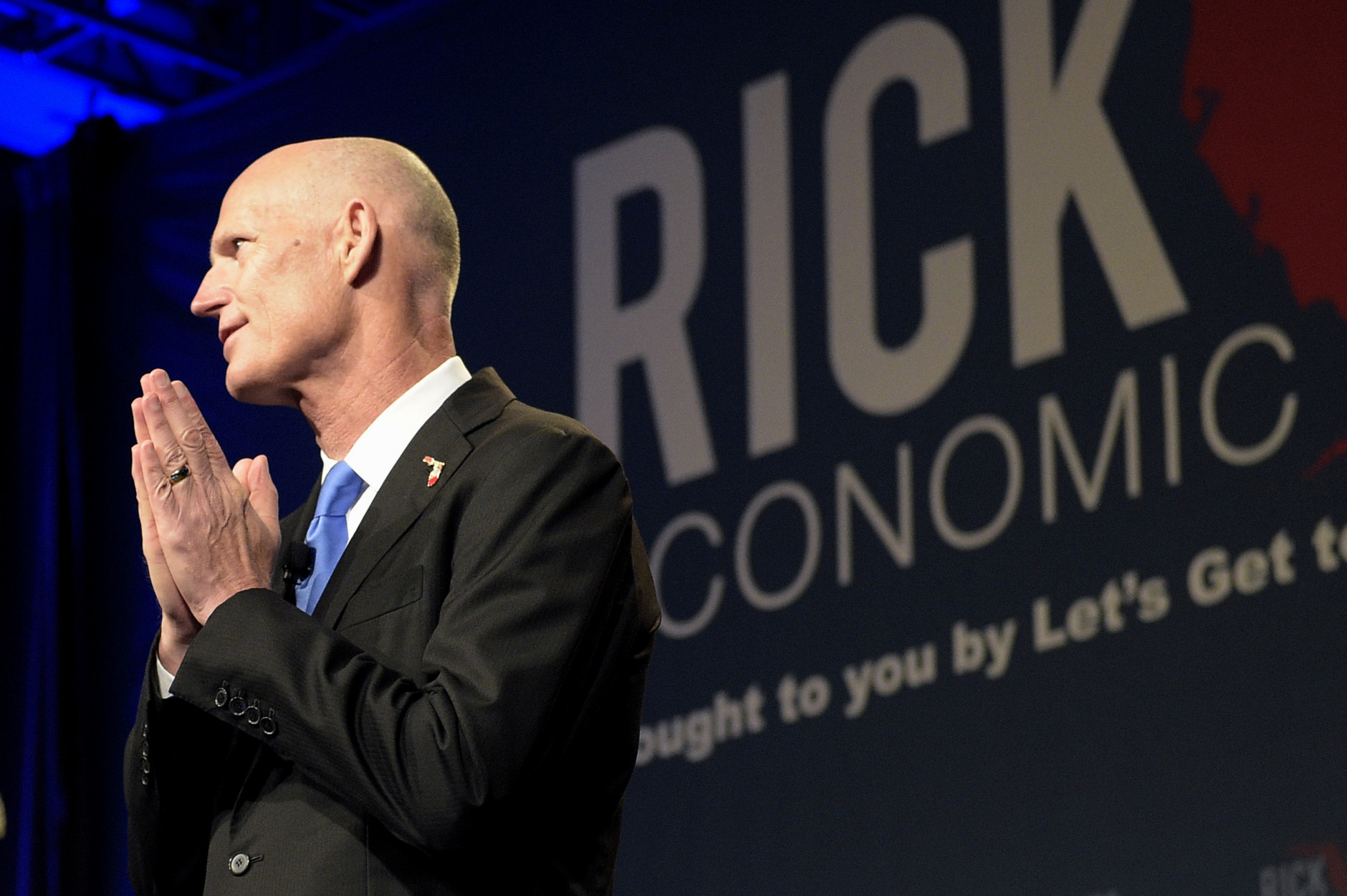 Thanks to St. Johns County School Supt. Tim Forson for the wisdom of cancelling a planned illegal Republican fundraiser at First Coast Technical College.
Speakers at the June 9, 2023 Republican fundraiser at our FCTC were listed as including United States Senator RICHARD LYNN SCOTT. See below.
The Rule of Law has been honored.
Longstandeing St. Johns County School Board policies forbid political activities, as well as guns and alcohol on school property.
I wrote the St. Johns County School Supt., counsel and School Board Monday.
On Wednesday morning, the School Board staff responded with documents, including a now-cancelled contract with our St. Johns County Republican Executive Committee.