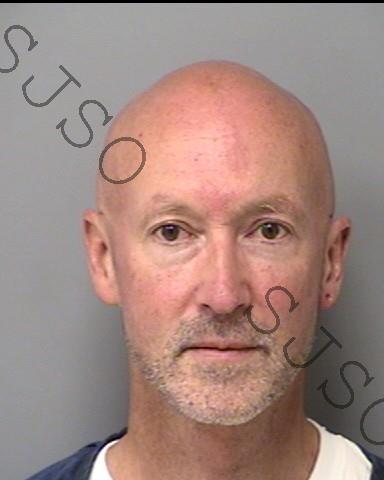 CORDOVA INN/DOW PUD developer DAVID BARTON CORNEAL's painter -- accused three-time felon TIMOTHY JAMES HLADKY (DOB May 2, 1960) -- was arrested December 9, 2015 and charged in a child sex sting by the cybercrimes investigators at the St. Johns County Sheriff's Department.
The law presumes HLADKY innocent.
TIMOTHY JAMES HLADKY has been held subject to a $120,000 bond since December 9.
Booking number: SJSO15JBN005101
Update: still there on December 13, 2015 at 9:45 AM.
It makes you wonder what kind of people are being brought in to work at the former DOW MUSEUM OF HISTORIC HOMES, and why?
What kind of background investigations does CORNEAL do on his employees?
No response from the City or CORNEAL or any of their lawyers, managers or Commissioners.
Wonder why?
​
HLADKY
owns Landmark Painting and has/had his sign on the M&M Market redux.
​
Search Inmates
Last Name:
First Name:
Middle Name:
Begin Booking Date:
End Booking Date:
Search For:

Number of Inmate Records Returned: 1