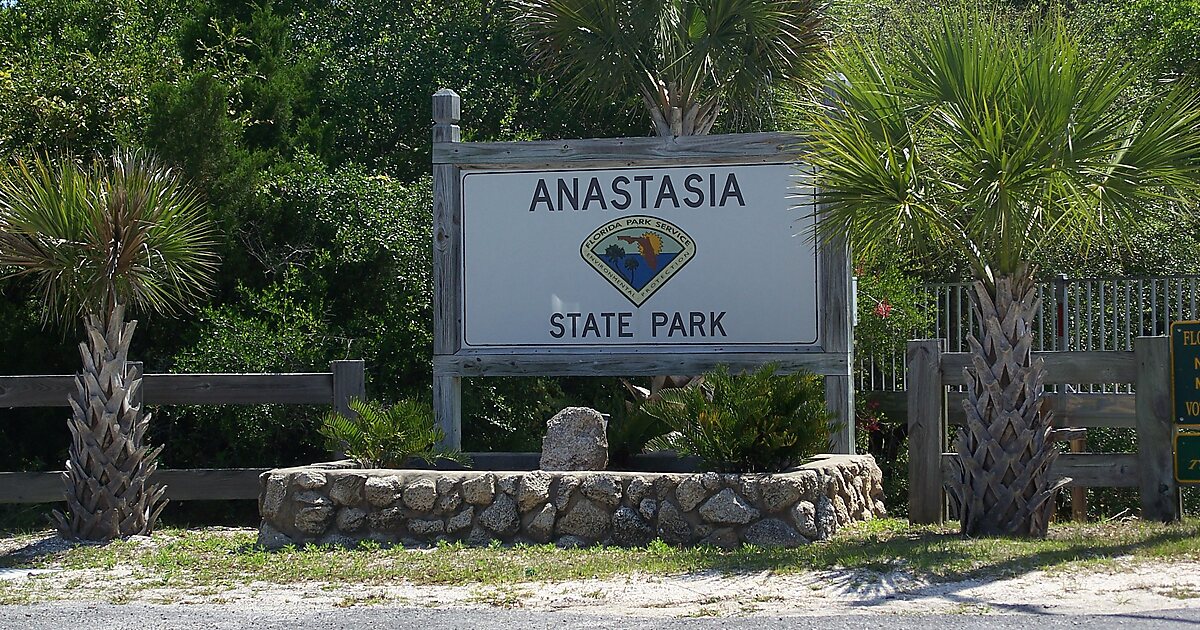 A negligence lawsuit was filed by Gainesville attorney Steven J. Kalishman August 29th for Alachua County resident Pamela Zeigler against the Florida Department of Environmental Protection (FDEP) and City of St. Augustine Beach.
No model of legal draftsmanship, the former University of Florida Law Review member's lawsuit alleges some eight (8) times that the "City of St. Augustine" (sic)(he does not know the difference) arranged for BEACH BLAST 2018 satellite parking at Anastasia State Park and that both the City and FDEP failed to warn of a known hazard, a black concrete parking barrier, in the dark.
The lawsuit alleges bodily injury, disability, pain and suffering, hospitalization, loss of the enjoyment of life and severe mental anguish, lost earnings and lost earning capacity.
No details are pled in the bare-bones complaint, which leaves readers in the dark.
The litigation raises new questions about the efficacy of the City of St. Augustine Beach's annual BEACH BLAST OFF and the City's poor planning and inept management.
While a UF journalism degree and UF law review membership are supposed to impart legal skills like proofreading, Kalismhman negligently refers to the defendant as "St. Augustine" (not St. Augustine Beach) eight times in the body of the complaint (while actually getting it right only in the caption and summons).
The negligence civil action is being defended by Marks Gray insurance defense attorney Ms. Denise May, former Assistant City Attorney for the actual City of St. Augustine, who knows the difference between the two cities of St. Augustine and St. Augustine Beach (unlike attorney Kalishman, who advertises himself as a former member of the University of Florida Law Review).
Footnote: for more on the issue of whether law review membership is a bona fide occupational qualification for hiring lawyers, see Ed Slavin, "You're Not on Law Review, Are You?", American Bar Association Student Lawyer Magazine (1988). (corrected)