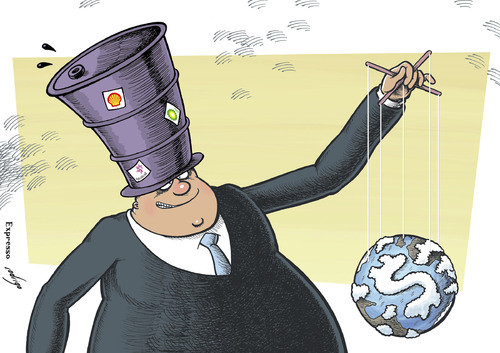 Whores, cash, cigars, electronic devices, hotel rooms, travel, torch cigar lighters, whiskey and entertainment were a few of the favors for which Naval officers in the Seventh fleet betrayed their country to a foreign national, who got them to betray national security secrets used to obtain government contracts.
This could be construed as treason and might have been prosecuted as such.
There are some thirty Navy Admirals under federal criminal investigation, including the intelligence chief who has been forbidden to to see any classified information since 2013.
"Do you know who I am?" said federal government contractor LEONARD GLENN FRANCIS, a/k/a "FAT LEONARD" to a Naval officer who dared question one of his bills. (Those were the same words ex-City Commissioner ERROL JONES used in speaking to arresting officers in 2011. How interesting that big-shot crooks use the same trite tropes, from Malaysia to St. Augustine.)
Thanks to
The Washington Post and reporter Glenn Whitlock for their investigation
, and to the U.S. Department of Justice and Inspectors General for their investigation.
No thanks to local St. Johns County officials, including our Sheriff, State's Attorney, City and County Commissions and School Board, which turn a blind eye toward the process of detecting, deterring and uncovering potential contractor corruption, refusing to appoint Inspectors General or Ombuds.
No thanks to
The St. Augustine Record,
which has ignored the story of Navy corruption while never calling for an Inspector General or Ombuds and has either ignored concerns of local activists or actually mocked us in recent years.
When local officials and local newspapers ignore wrongdoing, what do you call that?