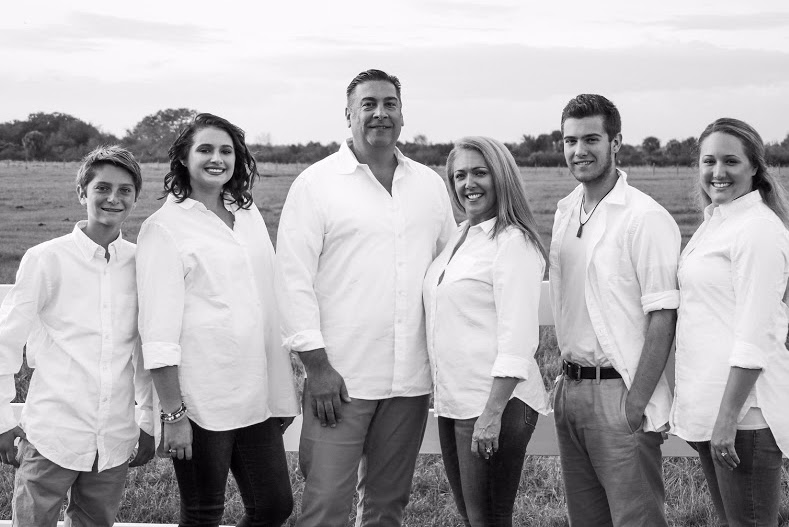 In 2018, a former County Commissioner, former Congressional candidate, Republican BILL McCLURE, Political Tourist, ran for Mayor of St. Augustine.
WILLIAM ANTHONY McCLURE was not and never was a resident, using a rented room in a Marine Street guesthouse as his purported residence.
Mayor SHAVER shellacked McCLURE in the August 28, 2018 primary, 57.03% to 34.4%. No runoff was required. McCLURE lost despite hateful mailings and the local Republican Party endorsing McCLURE.
McCLURE appears to have spent some of his second wife's money on hate mail -- postcards from the edge -- in an election campaign for a job for which he was not qualified in a city where he did not live. He spent nearly $31 per vote and lost.
This was after McCLURE ran for Congress, giving his wife's Jacksonville home address when he was still a County Commissioner in St. Johns County.
On January 16, 2020, McCLURE sued his wife for divorce.
Trial is April 4, 2022 before the Honorable Christopher Scott Ferebee, Circuit Court Judge*
* Former Chief Deputy State's Attorney in St. Augustine, who dismissed the criminal case against Mayor RICHARD BURTT O'BRIEN's campaign manager for assaulting O'BRIEN's opponent, the late Rosetta Bailey. A graduate of the for-profit, soon-to-be defunct Florida School of Law, Christopher Scott Ferebee was appointed to the bench by then Governor RICHARD LYN SCOTT in 2018. As they say in East Tennessee, Judge Ferebee "bears watchin'."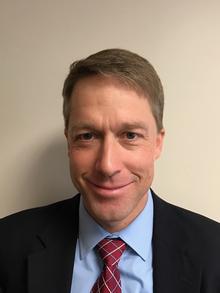 DR20-0080 - MCCLURE, WILLIAM A vs. MCCLURE, KIMBERLY